Last weeks in Kosice
Sat, Nov 16, 2013
Welcome Back!
I'm back in Germany for almost two months now, but I didn't had enough time and passion to write posts about my trip to Kosice. But finally I got myself to do it and here it is!
So here I just want to tell you some short stories about the activities Felix, Simon and I had during this summer.
Hungary (again)
The next trip was to a cave in Hungary, together with Lukas (a colleague), Janina, Simon and Felix. We went to Hungary by car to visit a cave bath on the 21st of August. At this bath there is an outside area with some pools and in the cave there are some pretty warm pools, which was great because on the day we went there, it was quite cold. It was good but before our trip I thought it would be better to swim in a cave.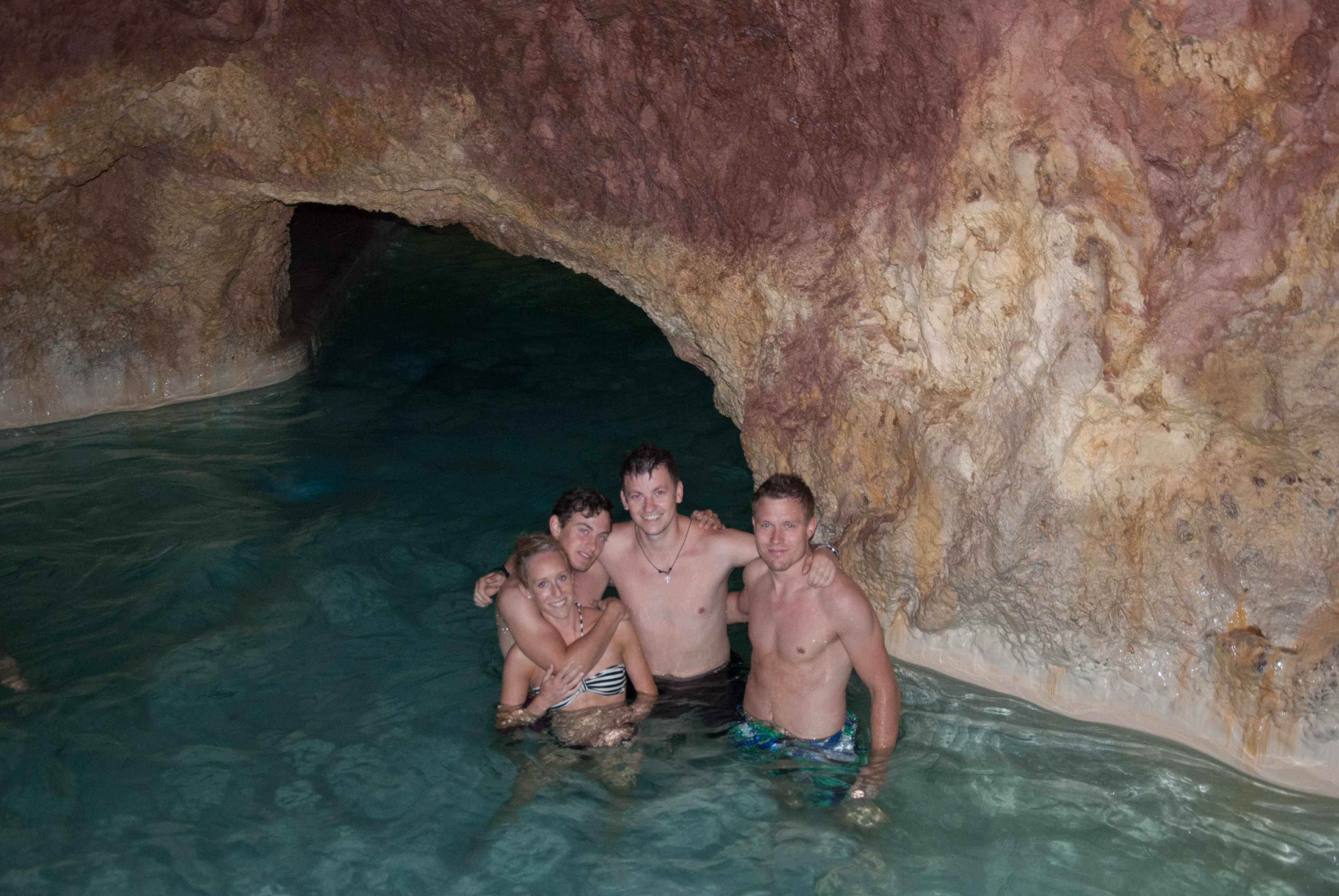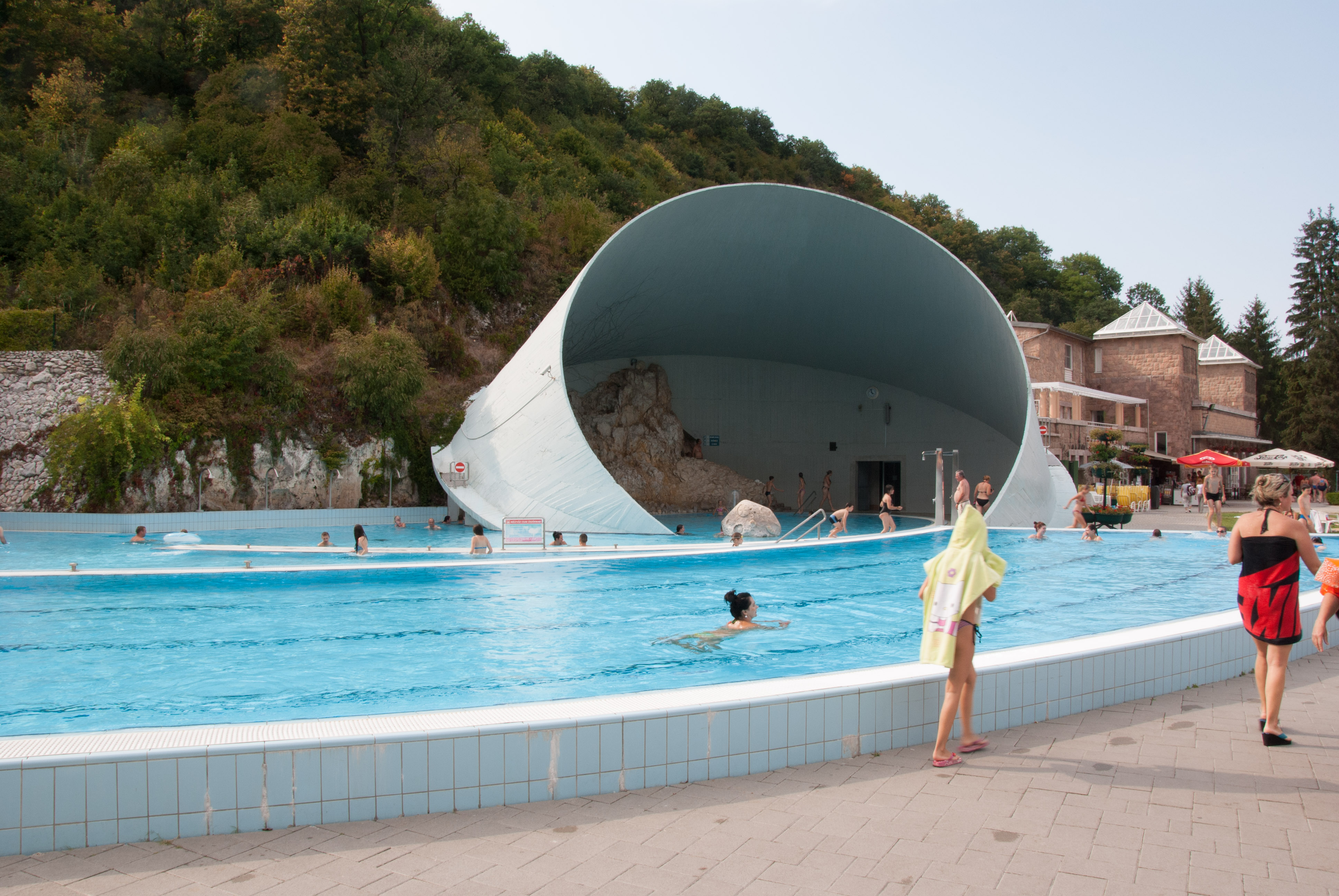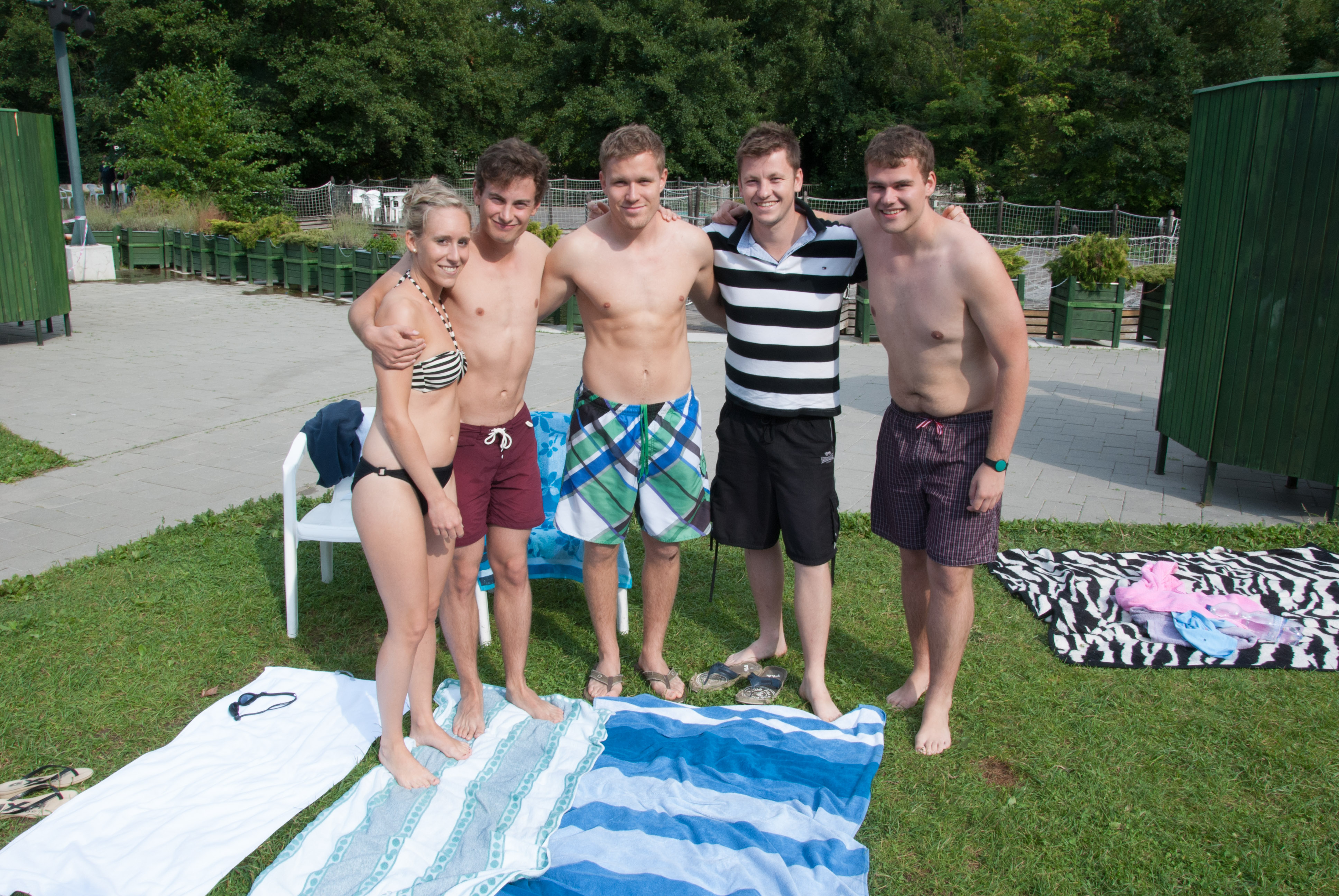 On our way home we stopped at the Boldogkö castle, where you are able to eat medieval food in a traditional way. This castle was also in Hungary. You only had a spoon for eating and one knife for the whole table. But the food was good and the ambience was great!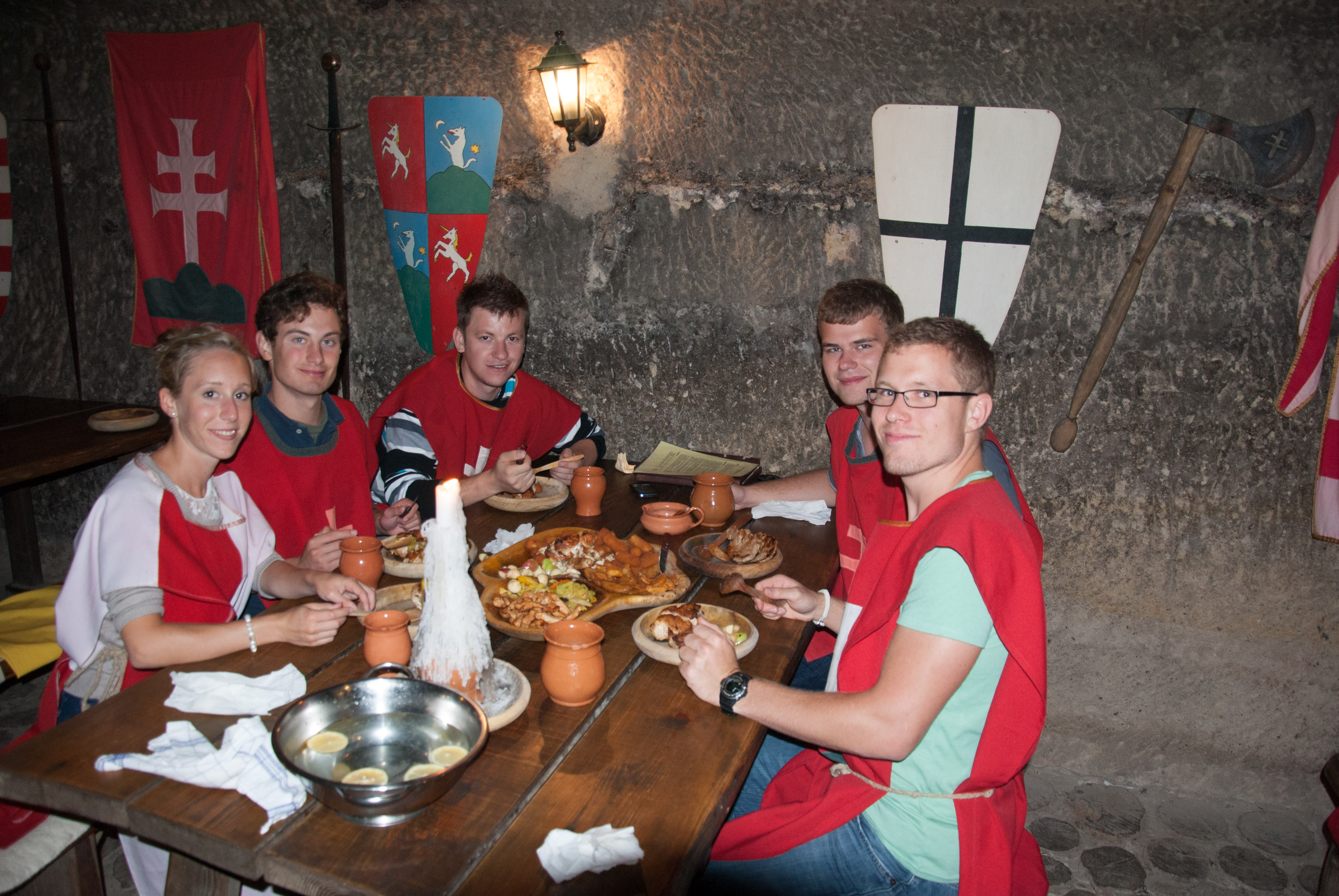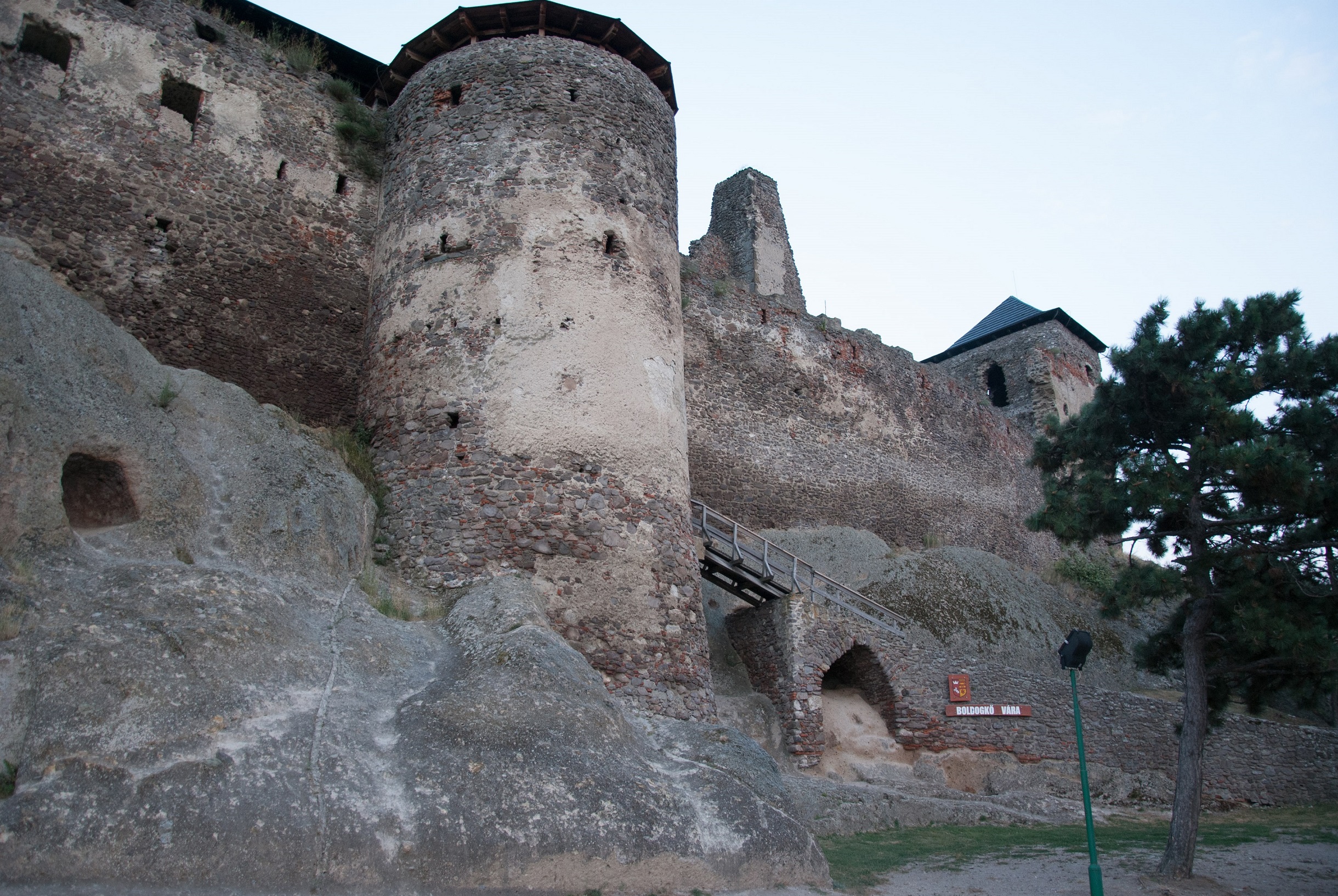 Wakeboarding
Two days later the weather was better again and so we went to the Magio Plaz again to do some wakeboarding. Unfortunately I am not the best wakeboarder and so I did not manage to get far away with my board. My maximum distance was approx. 15-20 meter, but wakeboarding was a whole lot of fun (if you don't hit the water to hard :-) )!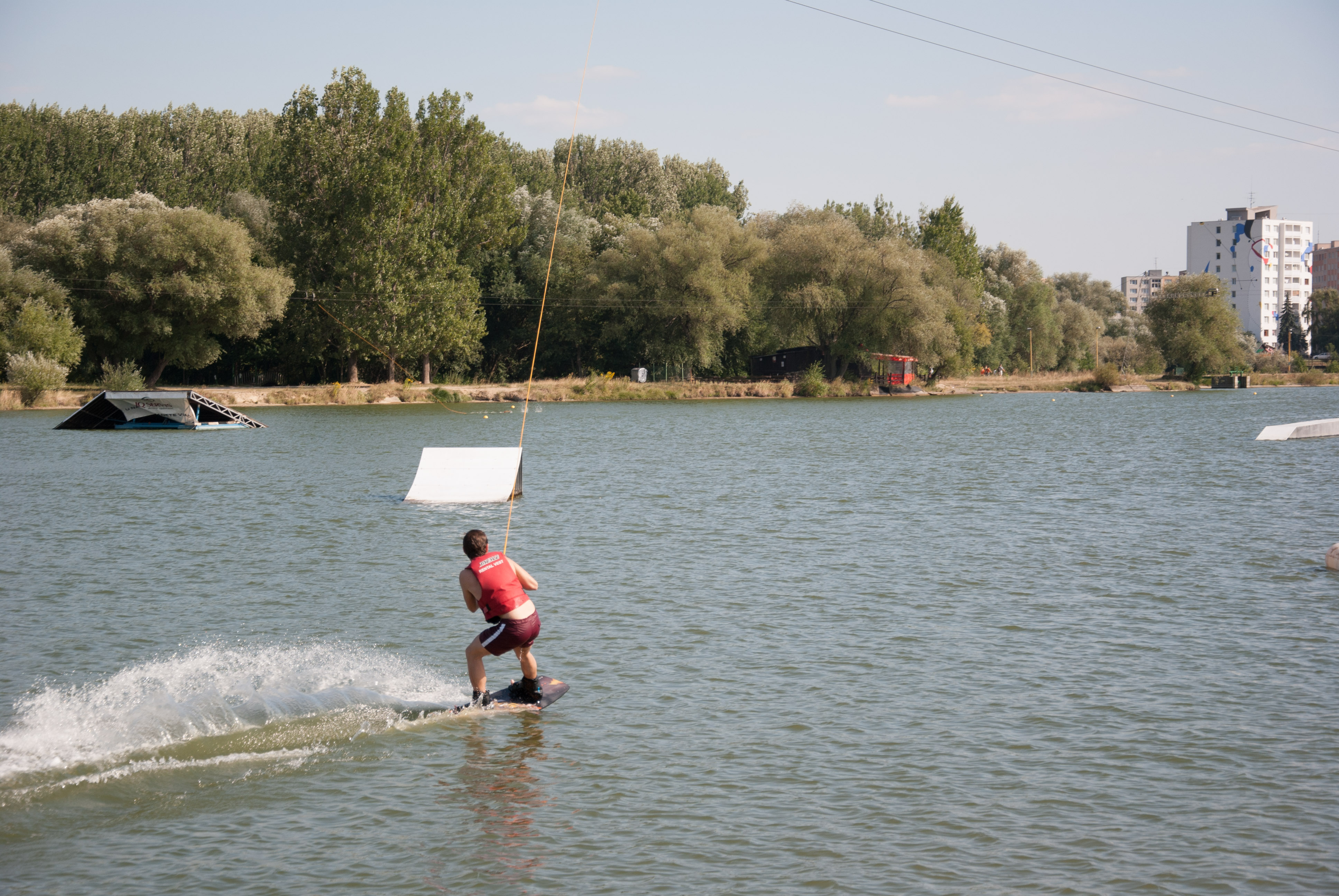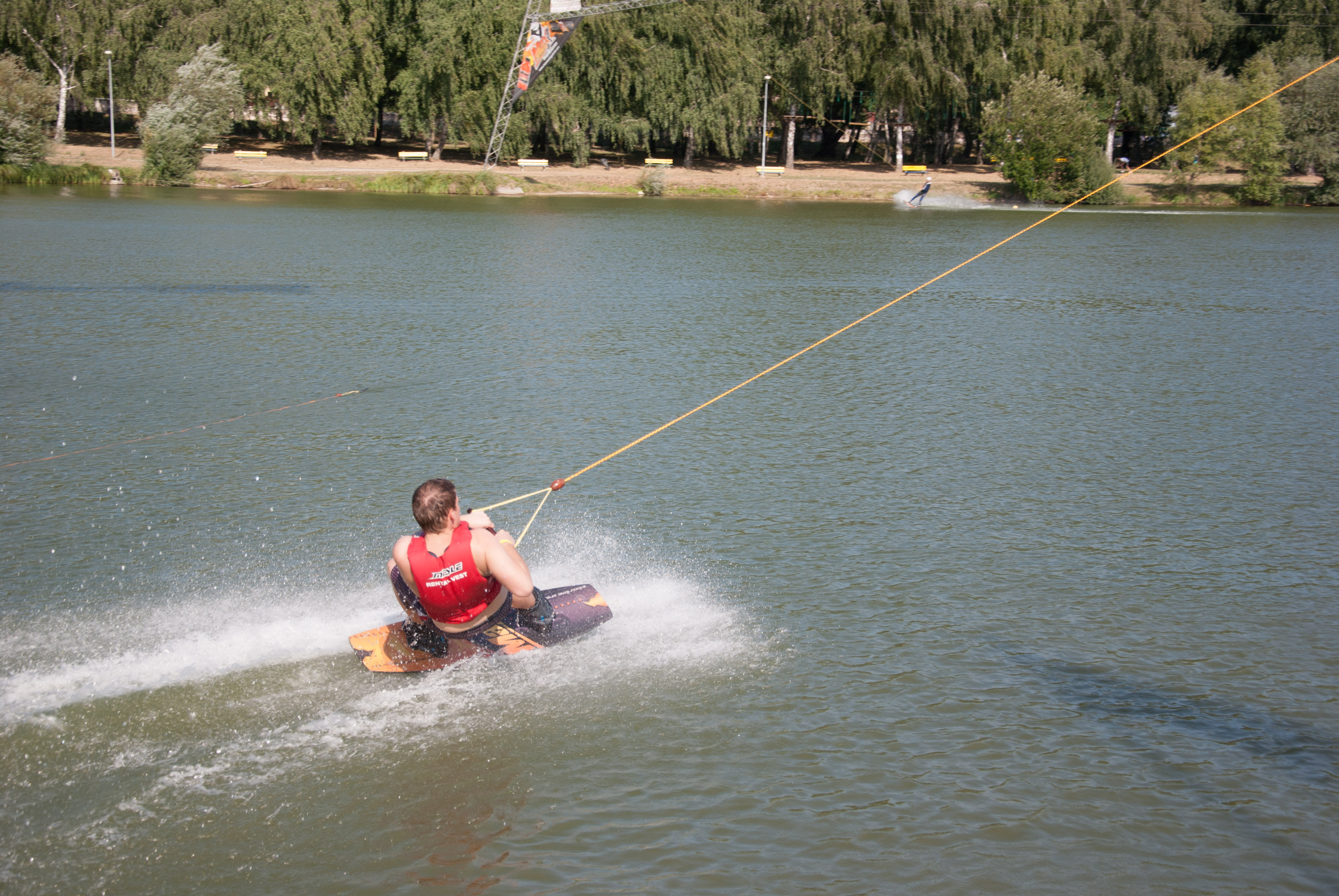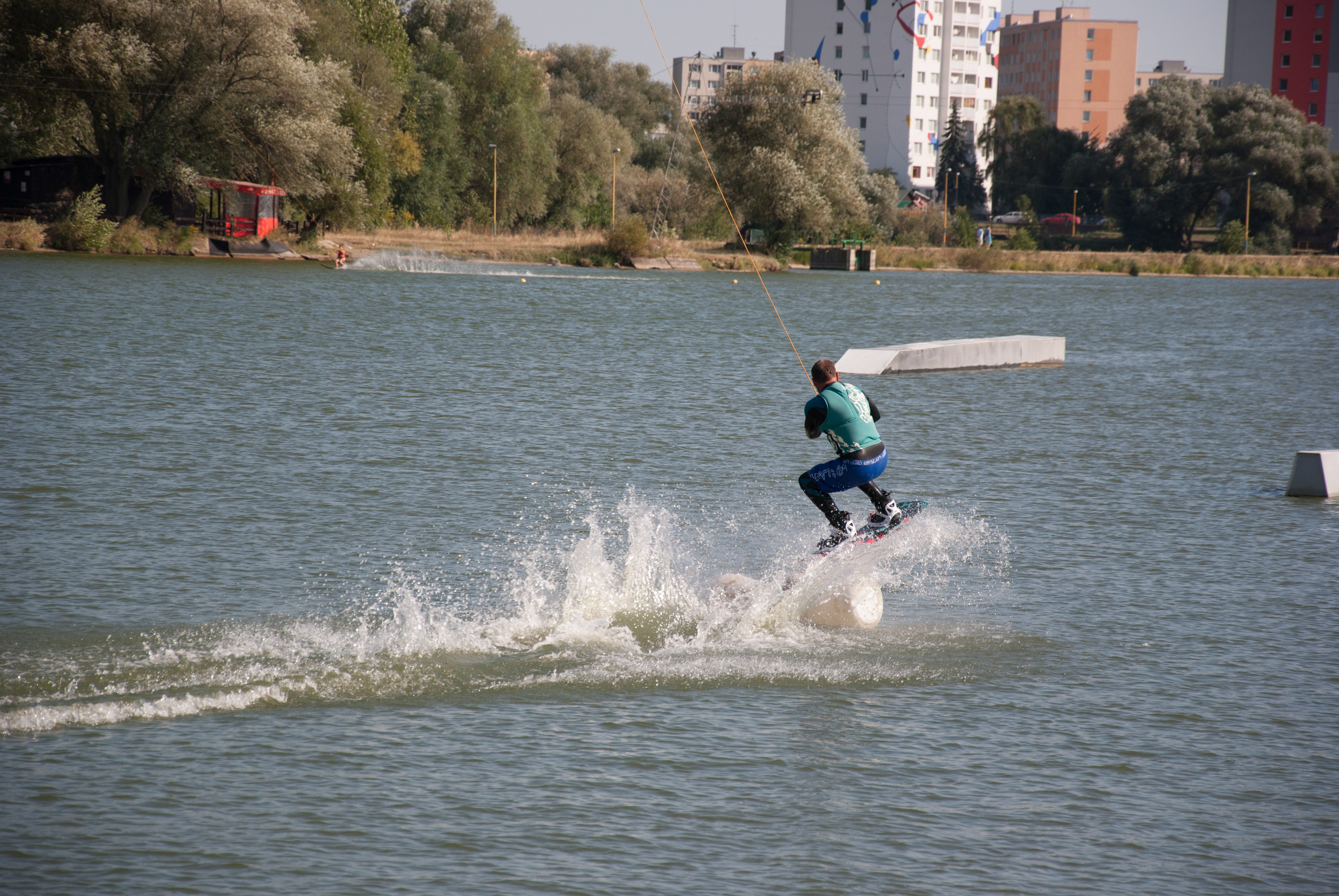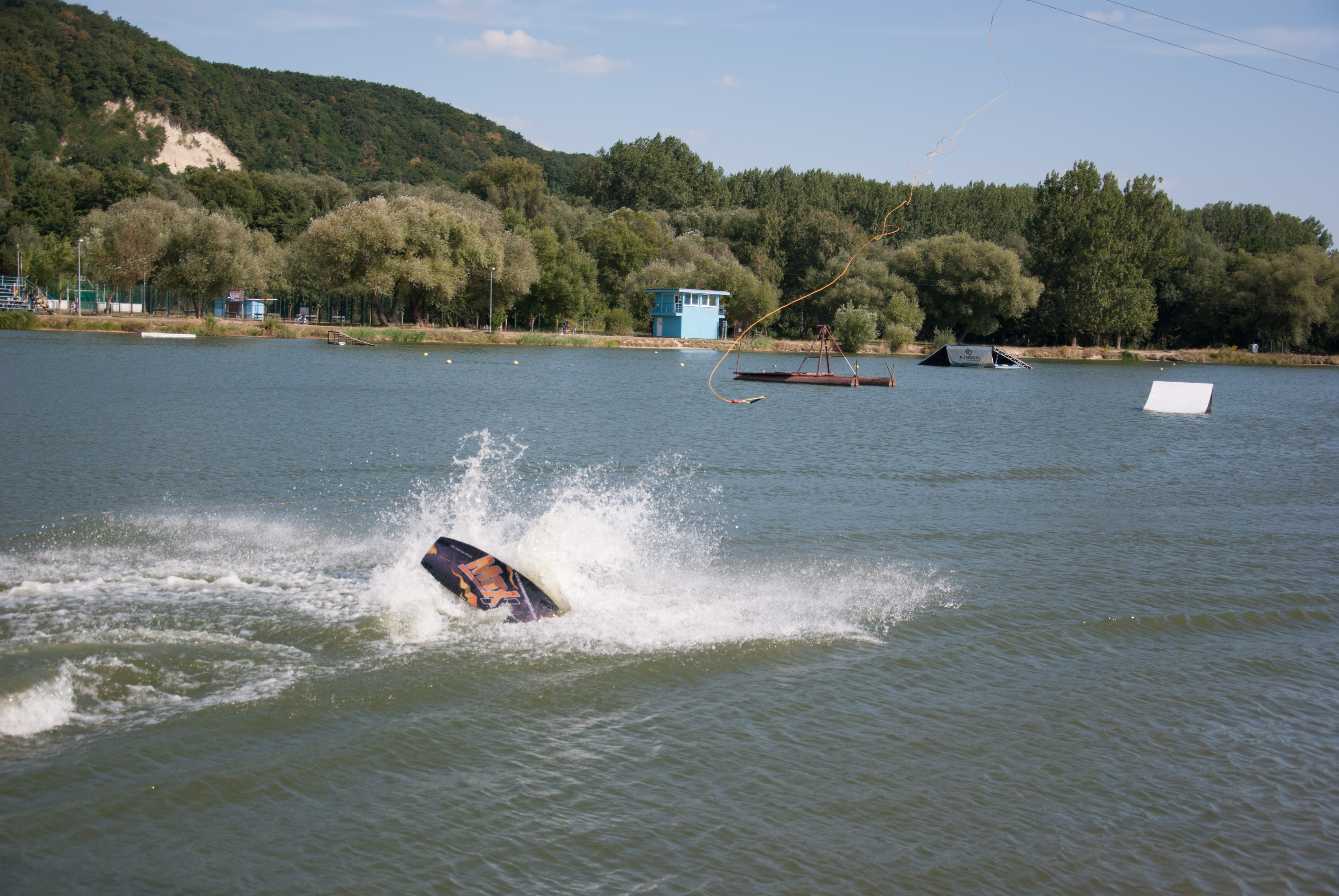 The last days of August we all had to work and only got out for the language exchange meeting or going to Magio Plaz if the weather was good. So the September began and we had planned a lot for our last few weeks in Slovakia.
Ice Hockey
First of all the sister and the father of Felix came for a visit to Kosice in the first week of September. On Thursday we went to an ice hockey game of HC Kosice, one of the big clubs in Slovakia. Ice Hockey is the most popular sport for men in Slovakia and so the league is quite strong and there are large stadiums. For our bad this was not a top game of the league and it was on Thursday afternoon, so the stadium was almost empty (only about 1.5 thousand spectators for this match). The match against Zvolen ended 6:2 for Kosice as I remember. After the match we went to Camelot, a good medieval style restaurant in Kosice.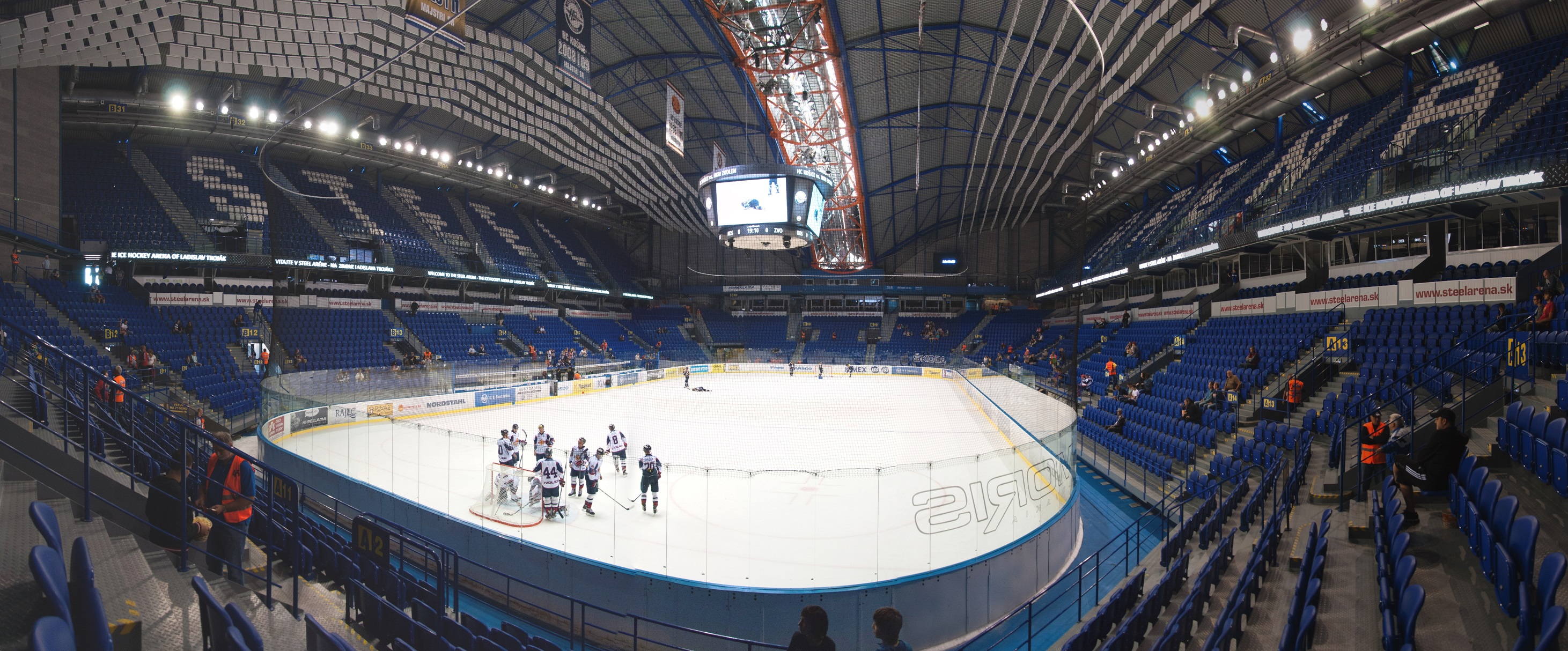 Yours Marius