Krakow and Auschwitz
Sun, Nov 17, 2013
Welcome Back!
I'm back in Germany for almost two months now, but I didn't had enough time and passion to write posts about my trip to Kosice. But finally I got myself to do it and here it is!
So here I just want to tell you some short stories about the activities Felix, Simon and I had during this summer.
Krakow
The fist weekend of september we have done a trip to Krakow. There is no good connection between Kosice and Krakow by public transport, so we decided to get there by car. I booked a car at Simo Car and we started our tour to Krakow in a Skoda Fabia with five people. There is not only a bad public transport connection to Krakow, but also the streets are not those great. On our way to Krakow we only had about 30km of Highway and the rest was a normal road. So we needed about 4 hours to get to our holiday flat nearby the city center. In Krakow we had a great time with good weather (but cold nights) and very much fun, especially during the nights while participating to the pub crawls!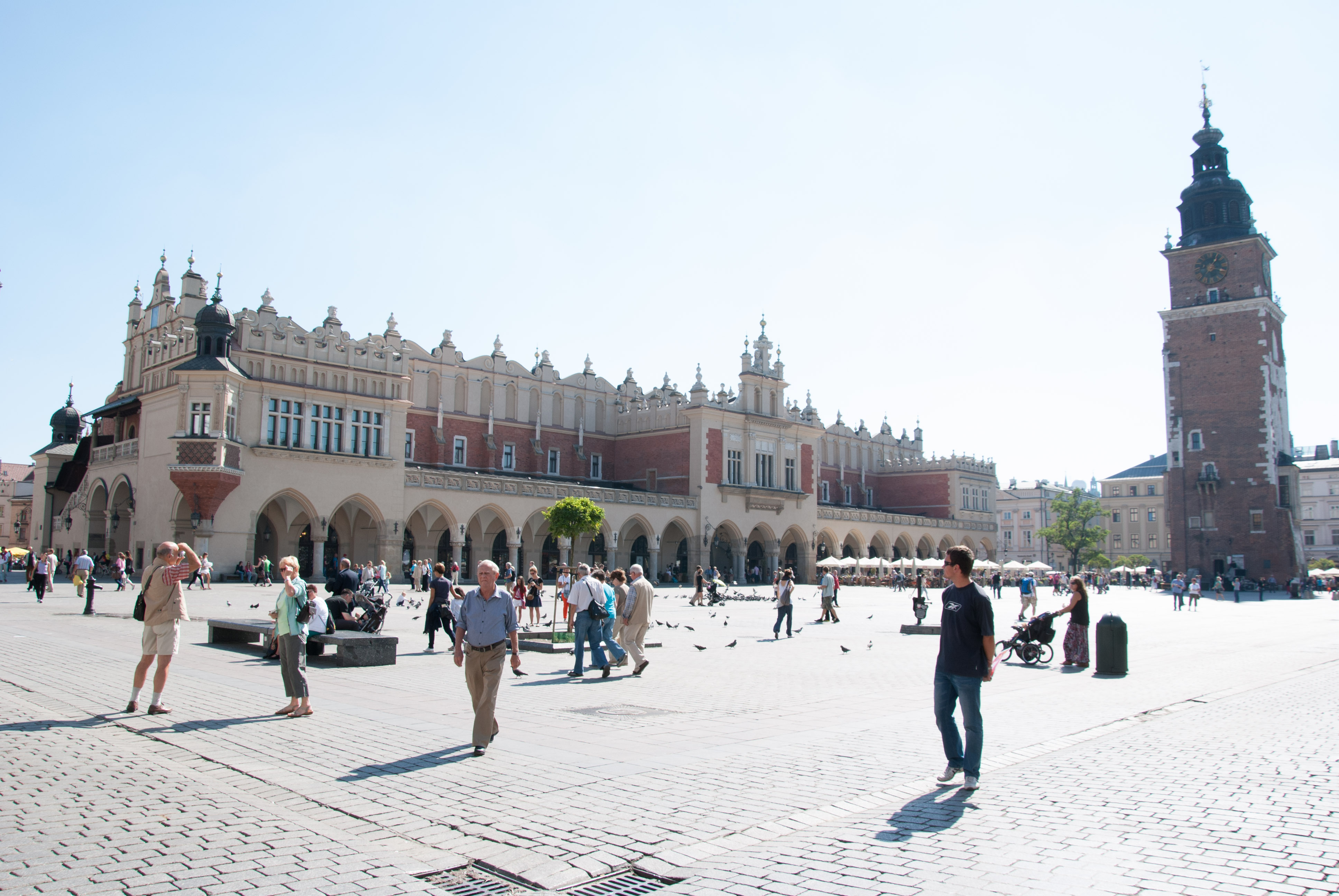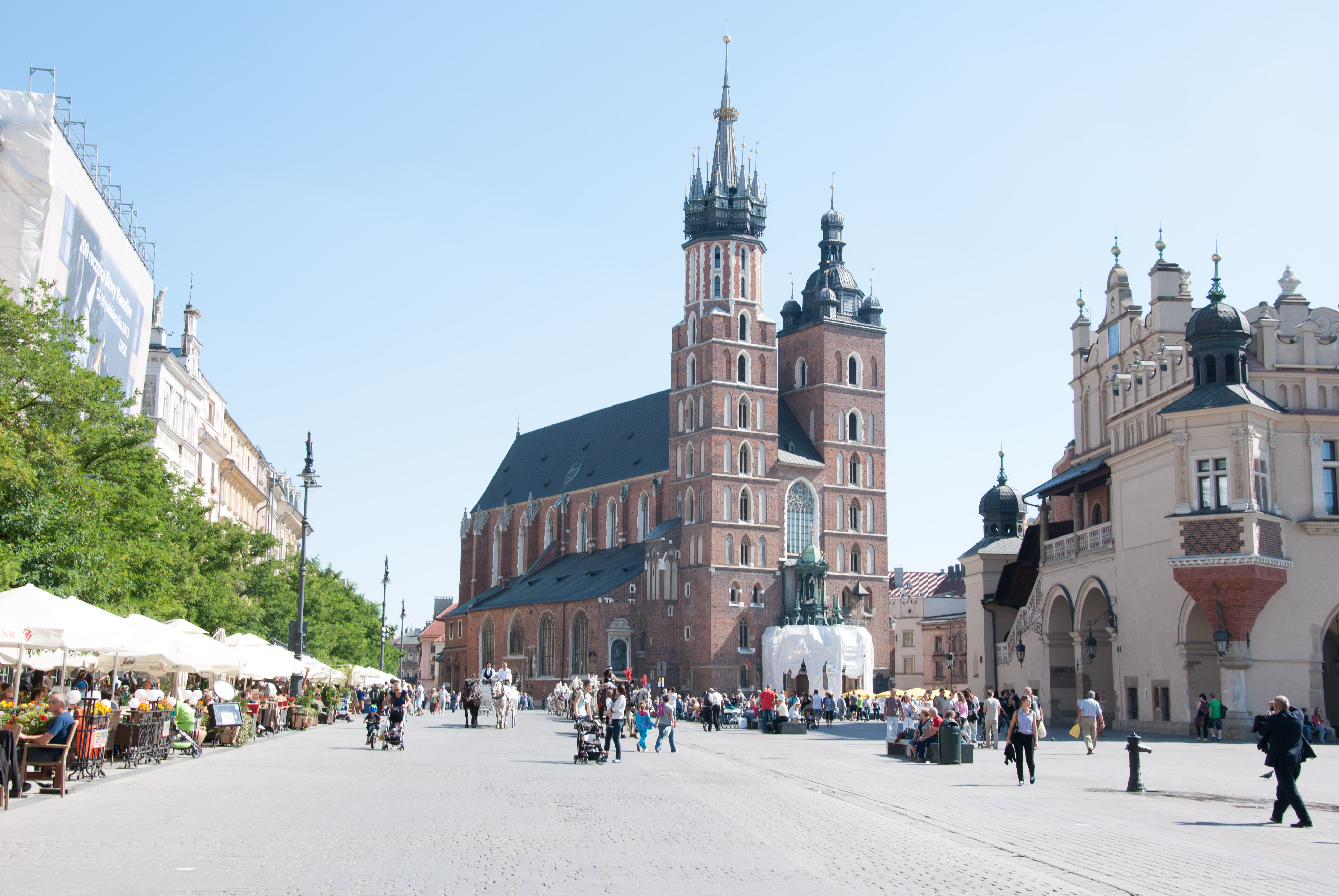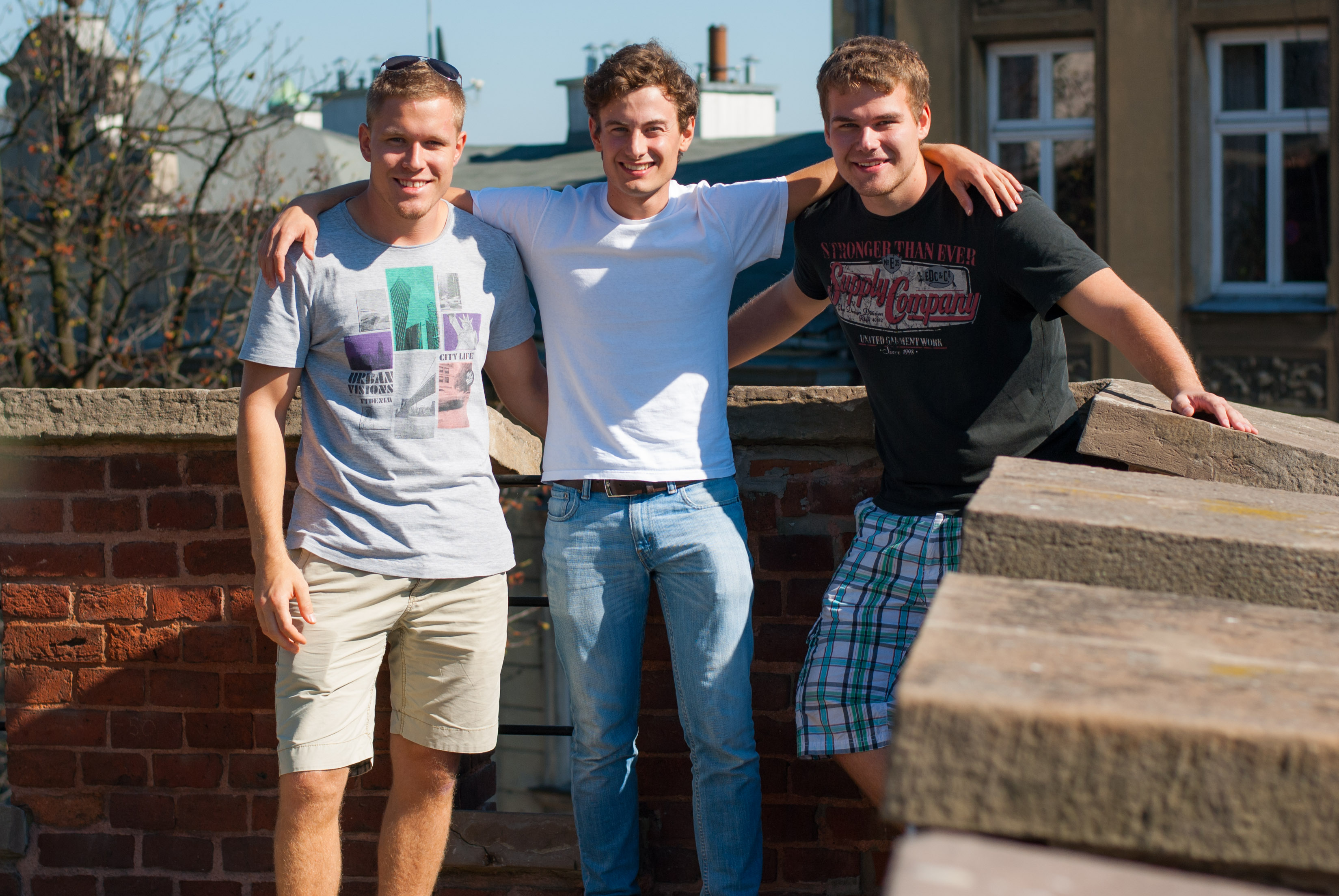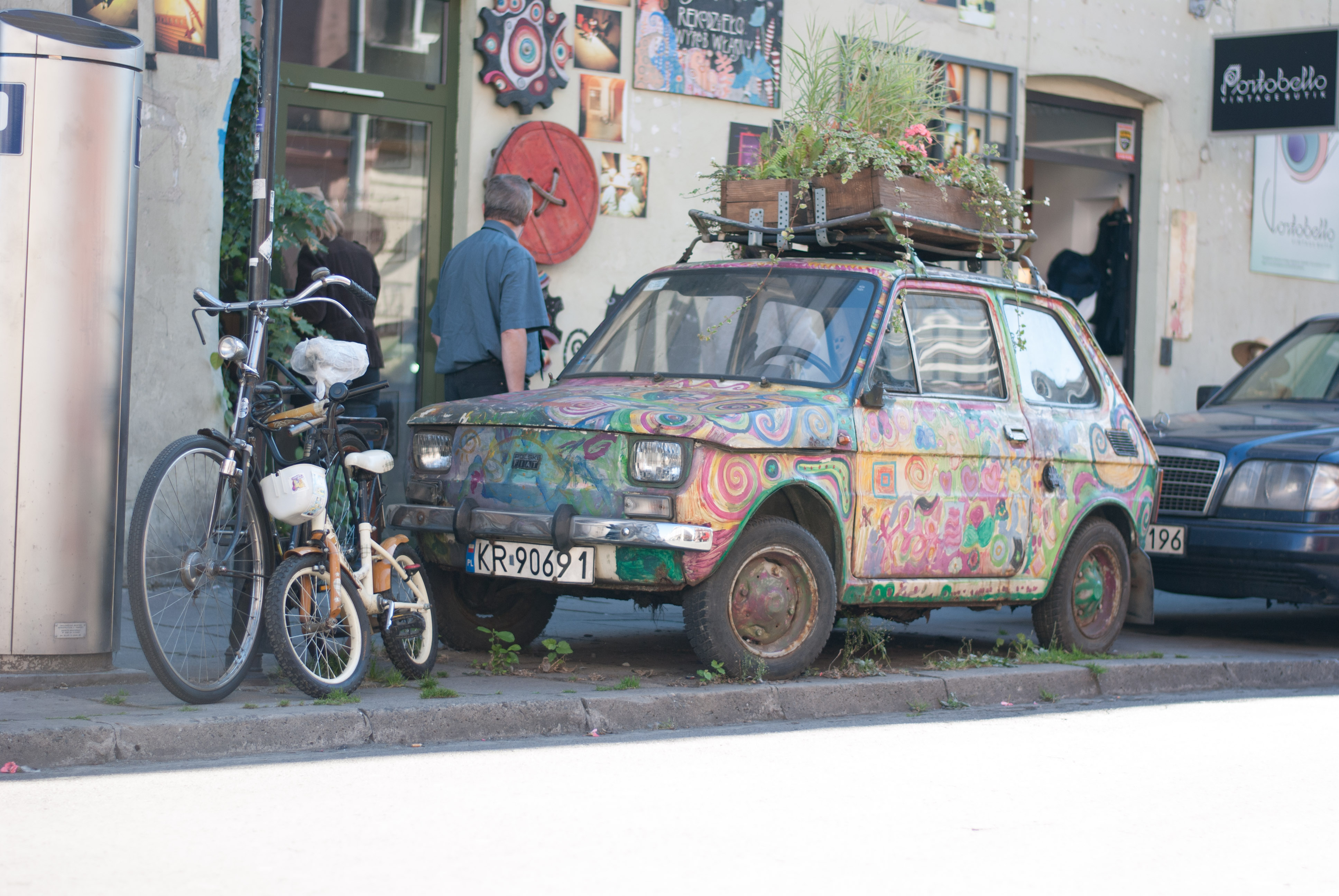 Krakow is a lovely city with one big square at the city center, where everybody meets and a lot of restaurants and pubs are around there. At the river is the large castle "Wawel" on a small hill, where you also have a good overview over the city. Another interesting part is the Jewish neighborhood. There are also a lot of restaurants. For me it was more like the art part of Krakow.
Auschwitz
We did not drive back directly on Sunday, because we wanted to visit Auschwitz, which is only 60km west of Krakow. There we went through the parts of Birkenau (Auschwitz II) and the main and organizing part Auschwitz I, where you can visit a museum, on our own.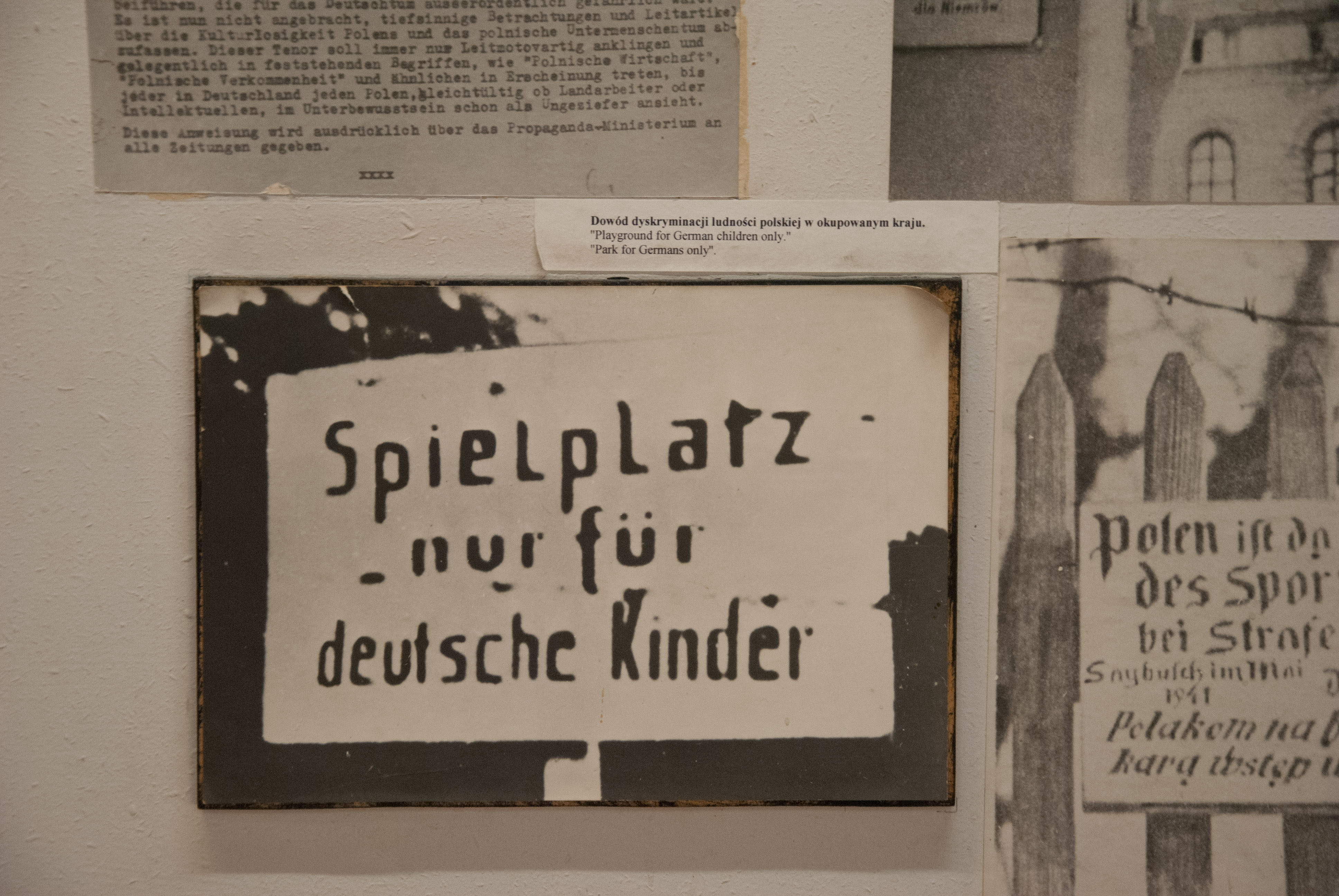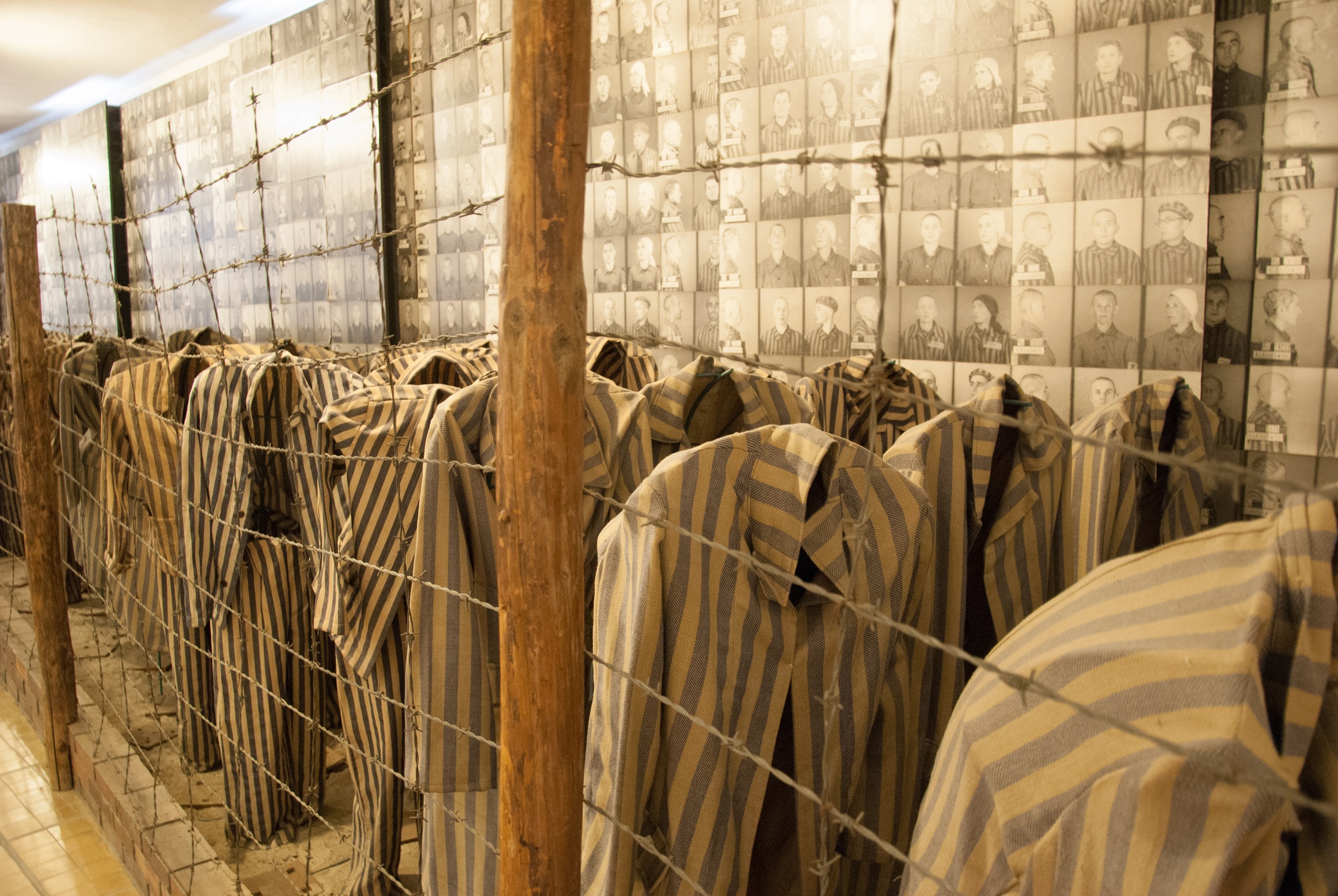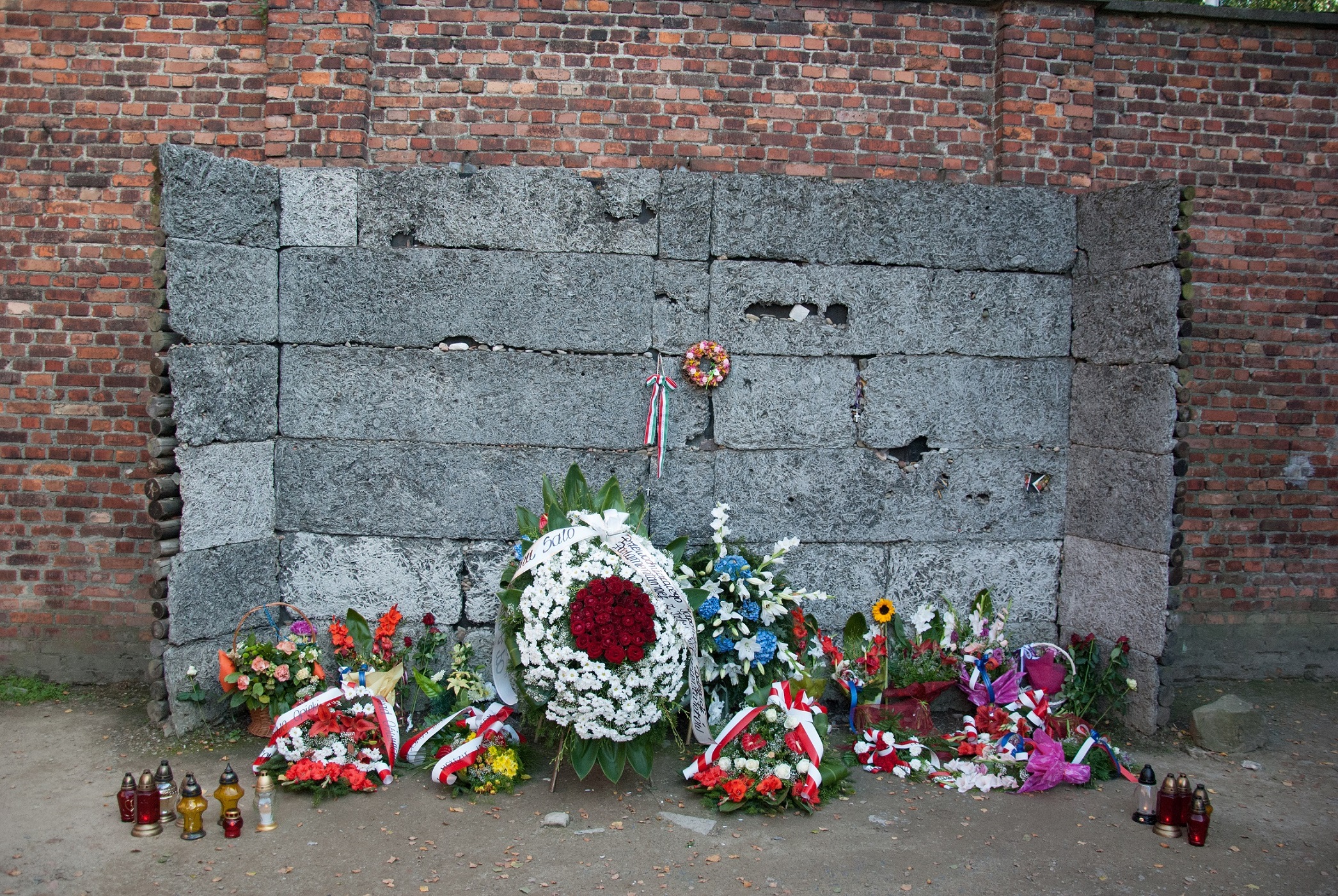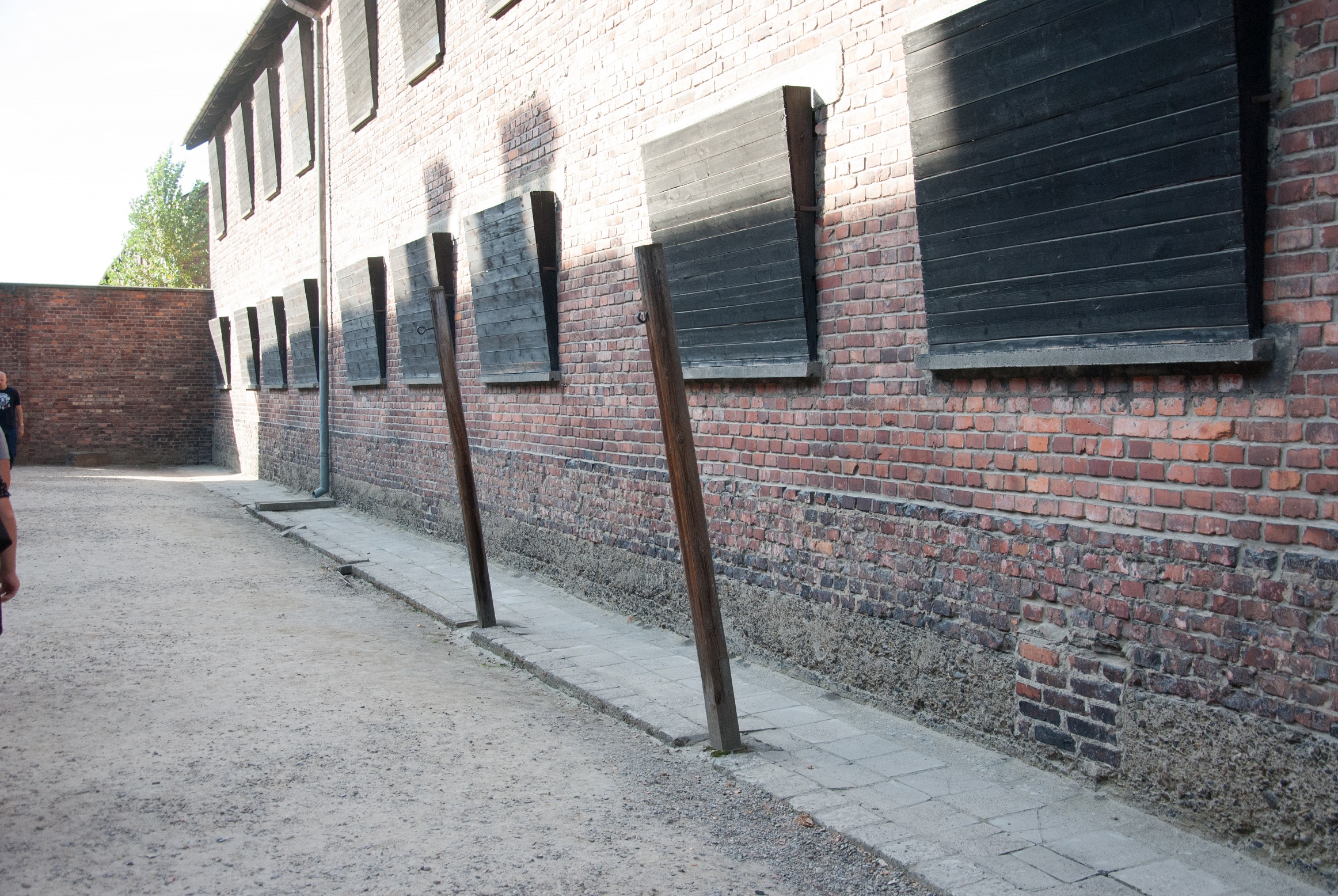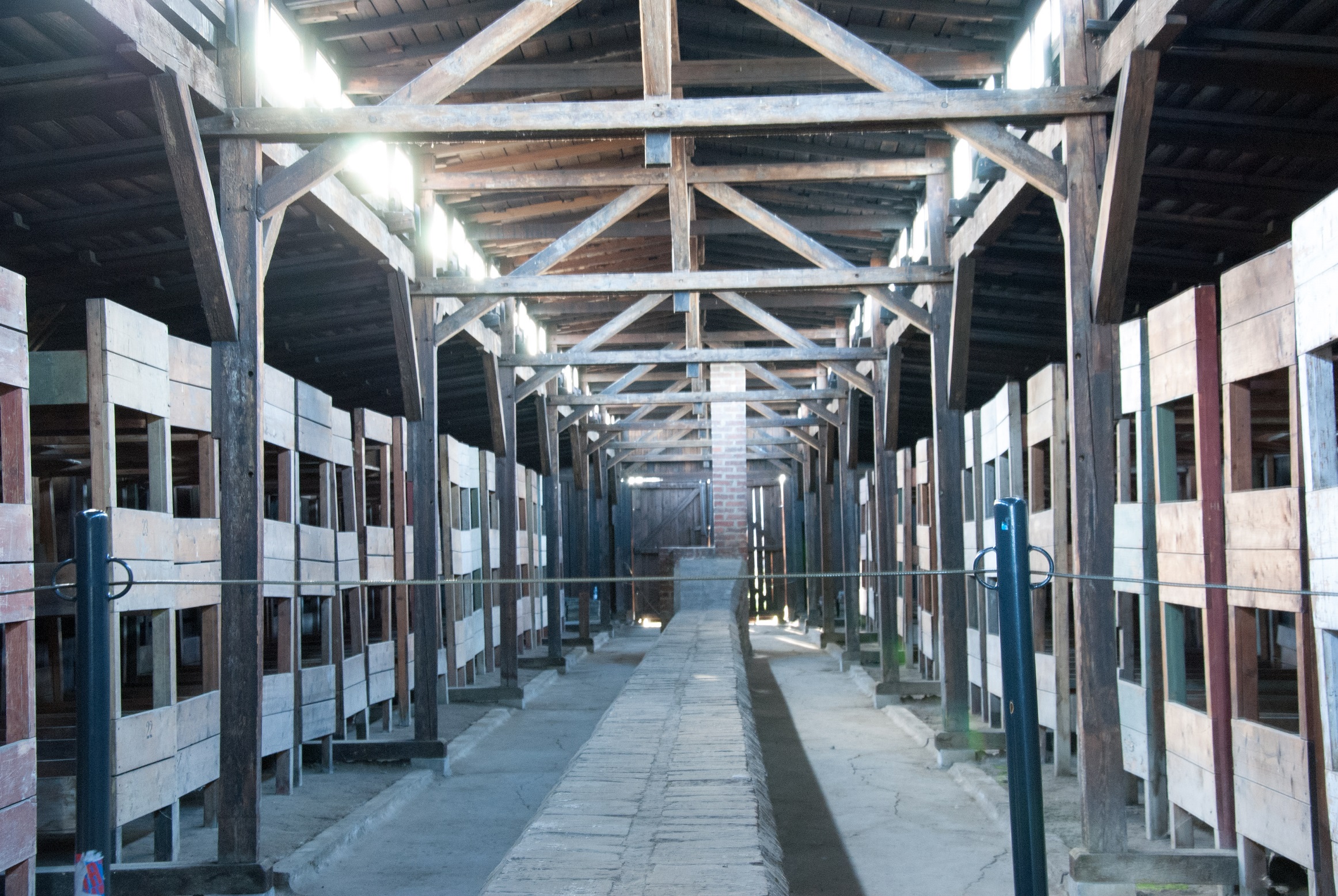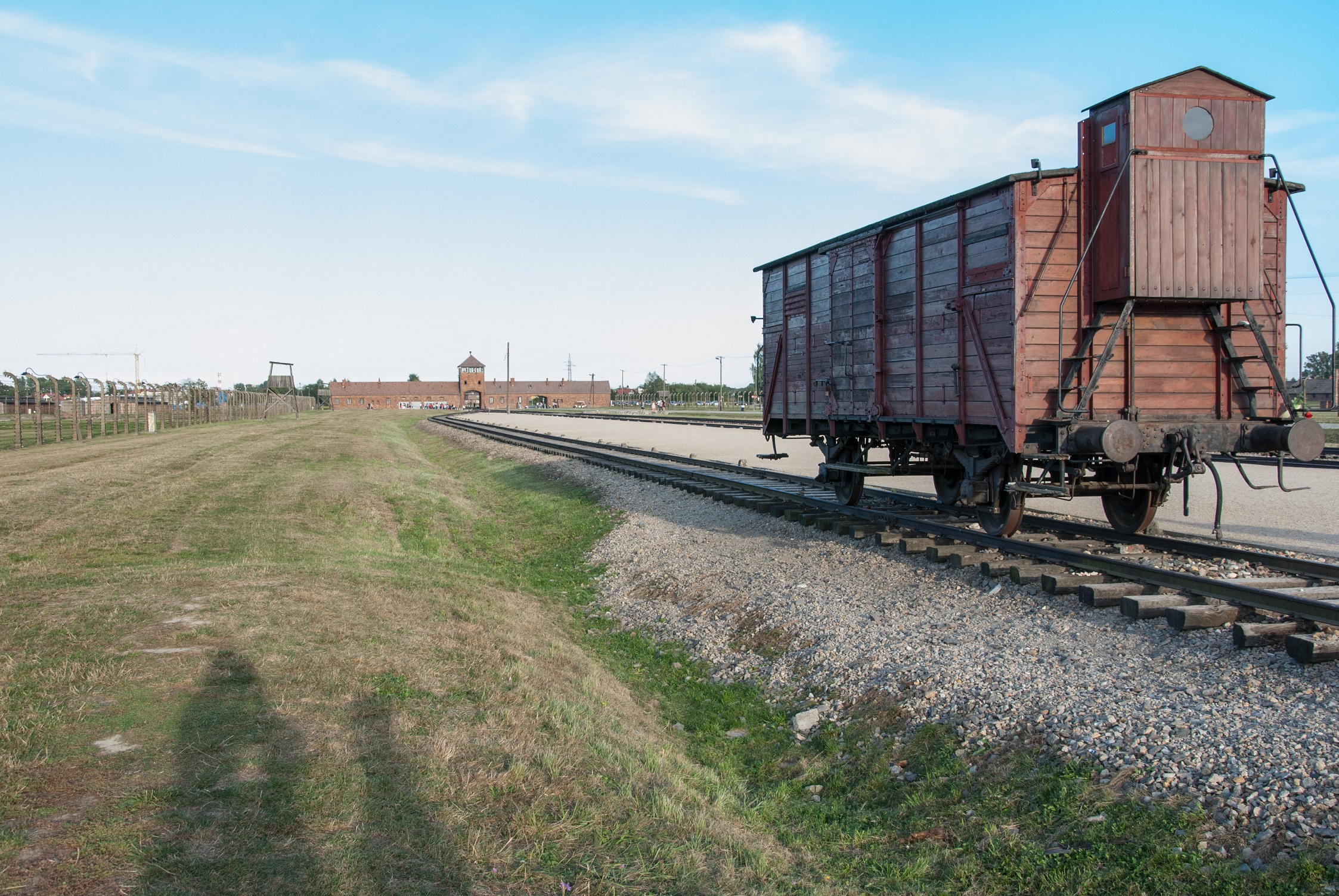 After that visit we started our travel home at around 18 o'clock and made a stop for eating pizza in the High Tatras. We arrived home at about 12 o'clock.
Yours Marius