High Tatras and Bratislava
Mon, Nov 18, 2013
Welcome Back!
I'm back in Germany for almost two months now, but I didn't had enough time and passion to write posts about my trip to Kosice. But finally I got myself to do it and here it is!
So here I just want to tell you some short stories about the activities Felix, Simon and I had during this summer.
High Tatras
In the last week of our internship abroad Felix and I have planned to go hiking in the High Tatras on Friday and to visit Bratislava on Saturday and Sunday. On Friday we started our trip with the train to Strba from Kosice at 06:15. In Strba we needed to switch to the mountain train, with which we got to Strbske Pleso (Tschirmer See), where we wanted to stay the night in a hotel. We arrived at the hotel about 08:30 and just left our luggage there and started our hike after a short trip through the village. Our hiking trail was the yellow one on this map starting at Strbske Pleso. The track is about 12 km long and starts at an altitude of 1200m. The mountain pass has an altitude around 2300m. For our bad the weather on that day was changing as we were going on the mountain. First it started to rain a bit and at about 2000m height, the rain changed to snow. We hoped it would end soon and decided to go on, which was a fault as we have found out later. Soon we were completely frozen and everything was slippery and dangerous. On the last few meters we needed to climb at a chain and on the other side we needed to slide down another chain. For our good we survived the snow storm and got down safe. But we were so wet and cold, that we got a little cold the next days.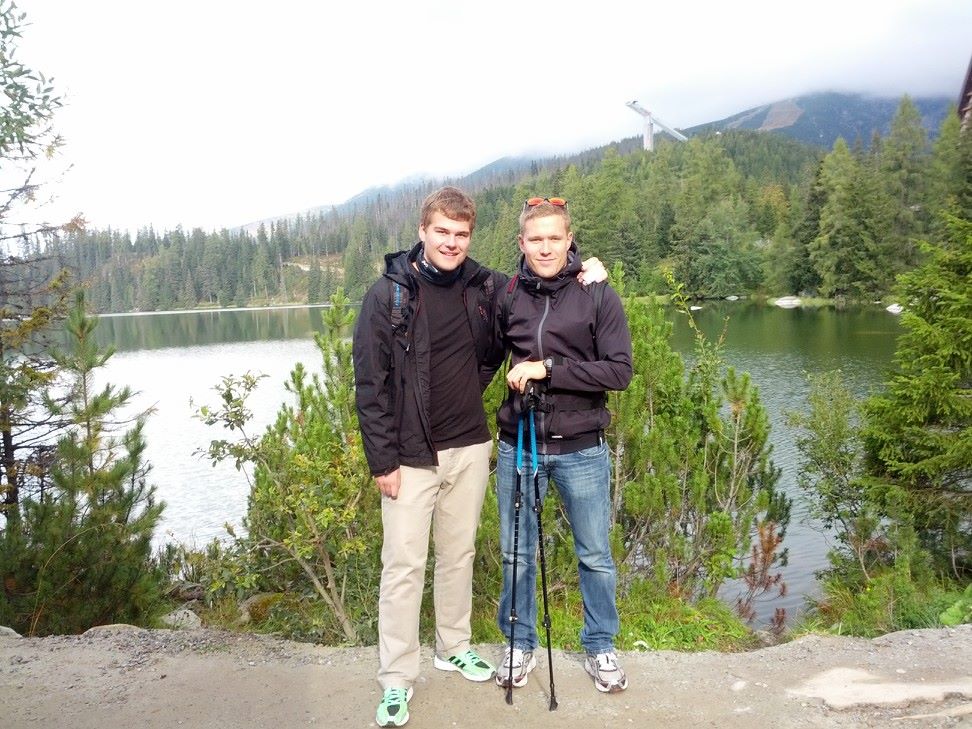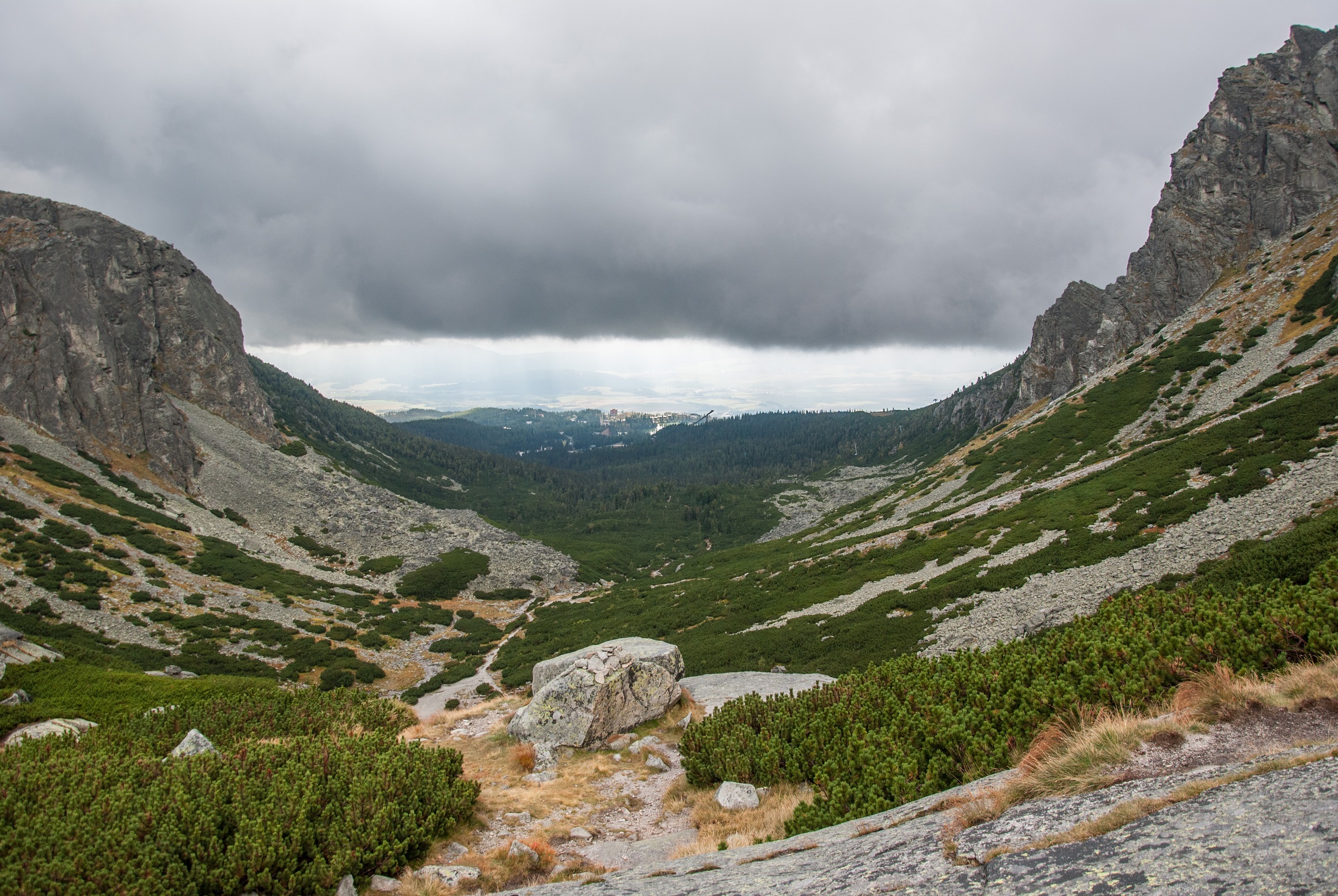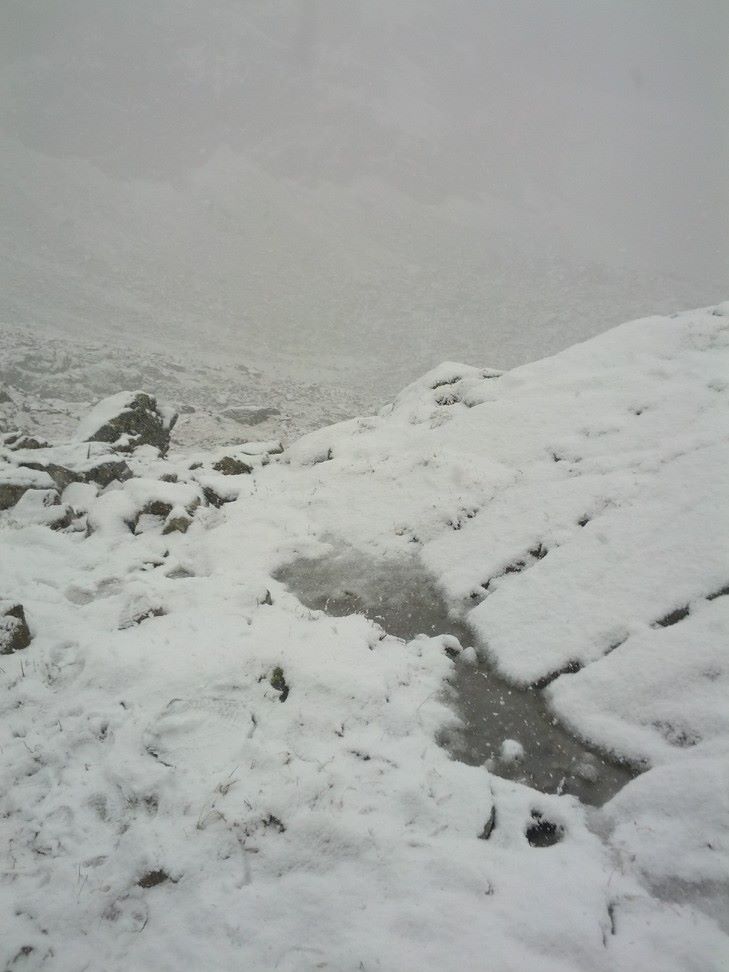 Bratislava
So the next day we started went on with our trip and got to Bratislava, the capital of Slovakia. We got their by train and drove about 4 hours. As I told we got cold in the High Tatras. So we were not that active in Bratislava but we saw the city on a good free walking tour.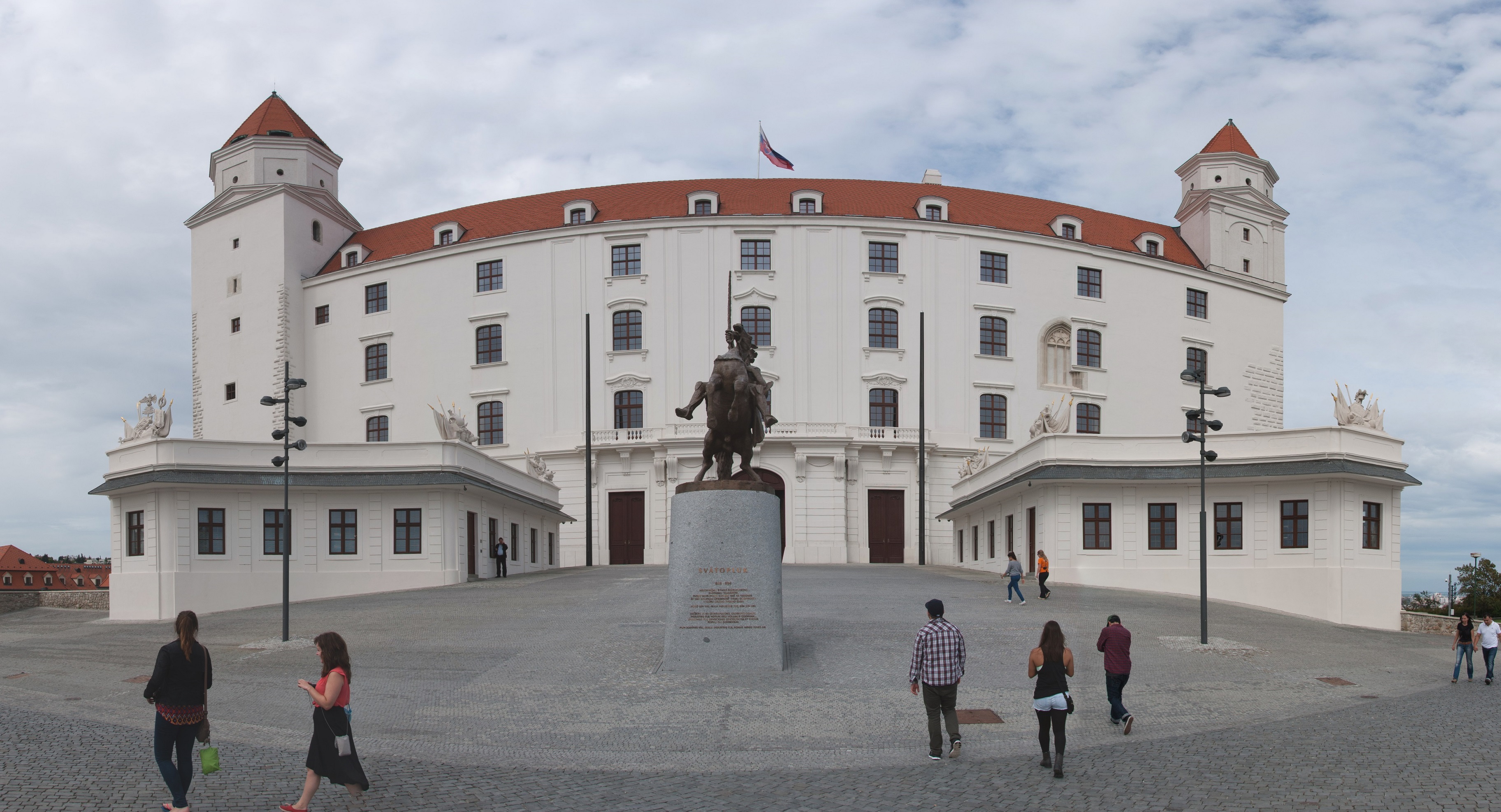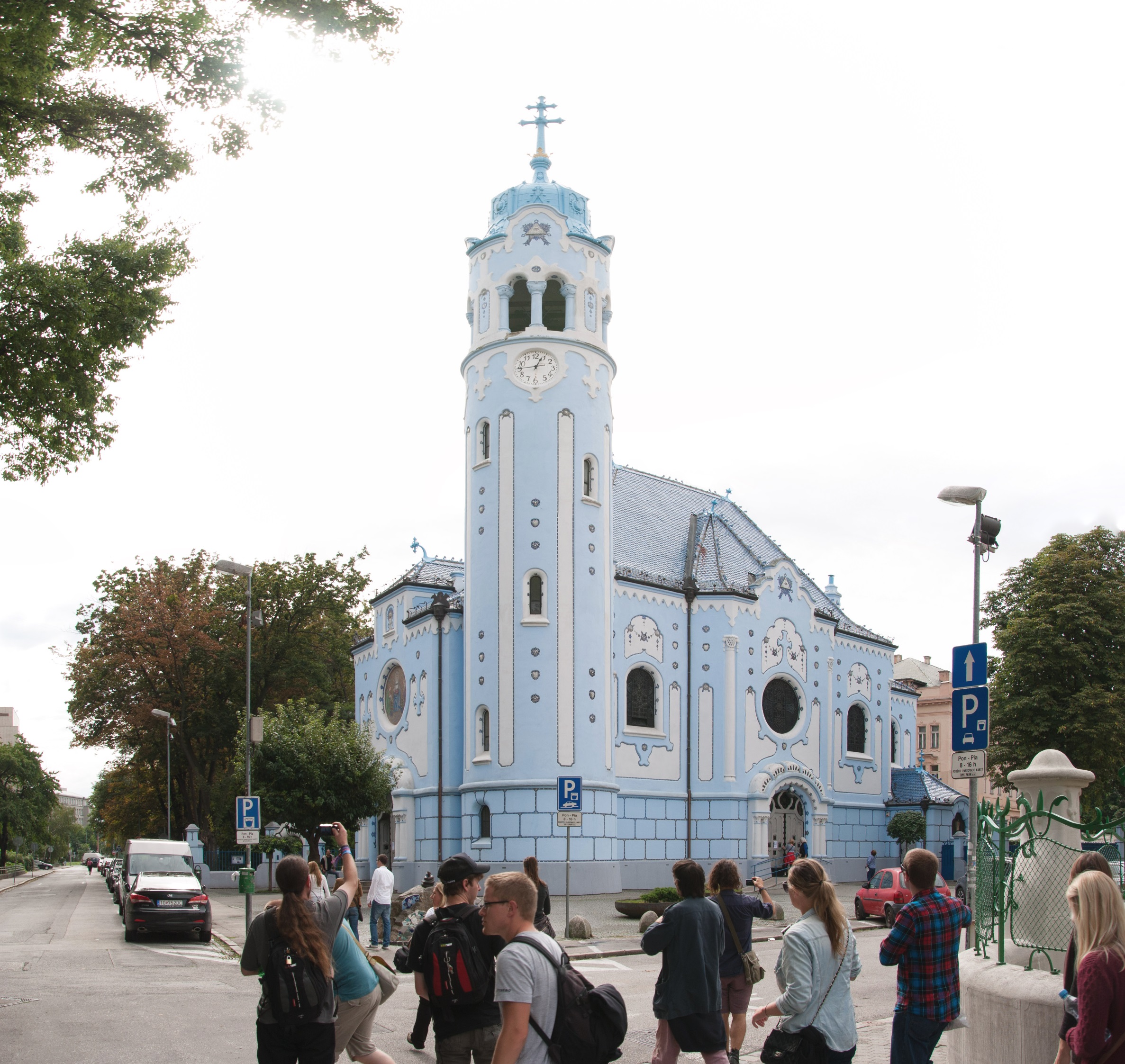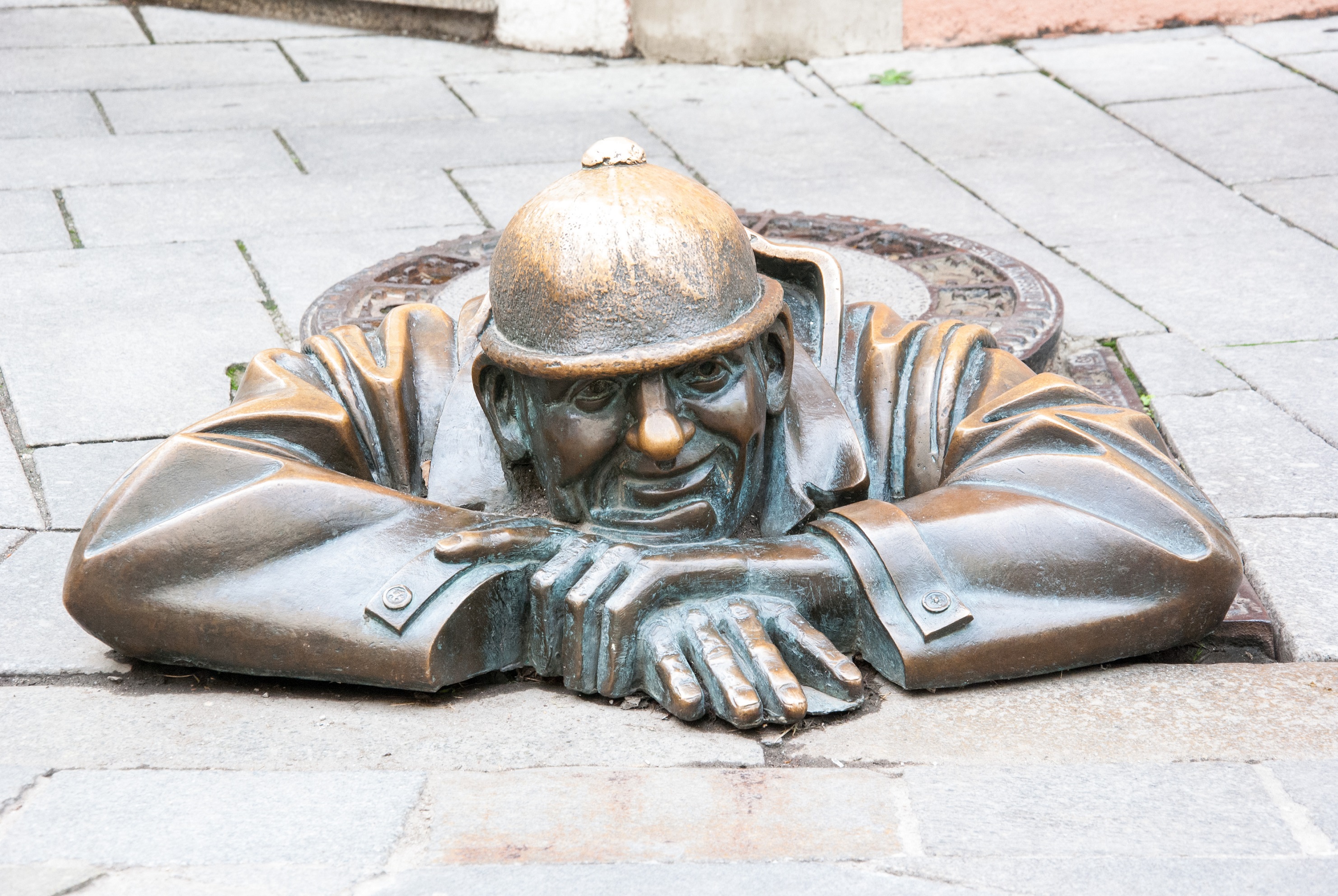 Those were our trips during the internship abroad. I will come back for a post about the last days in Kosice and a conclusion. (Hopefully very soon!)
Yours Marius