Frankfurt Planespotting and Photowalk
Thu, Jul 11, 2013
Hey there,
a few weeks ago I made a trip to Frankfurt. My first stop was Neu-Isenburg Zeppelinheim where I dove by train. From there I went to Frankfurt International Airport and made some photos.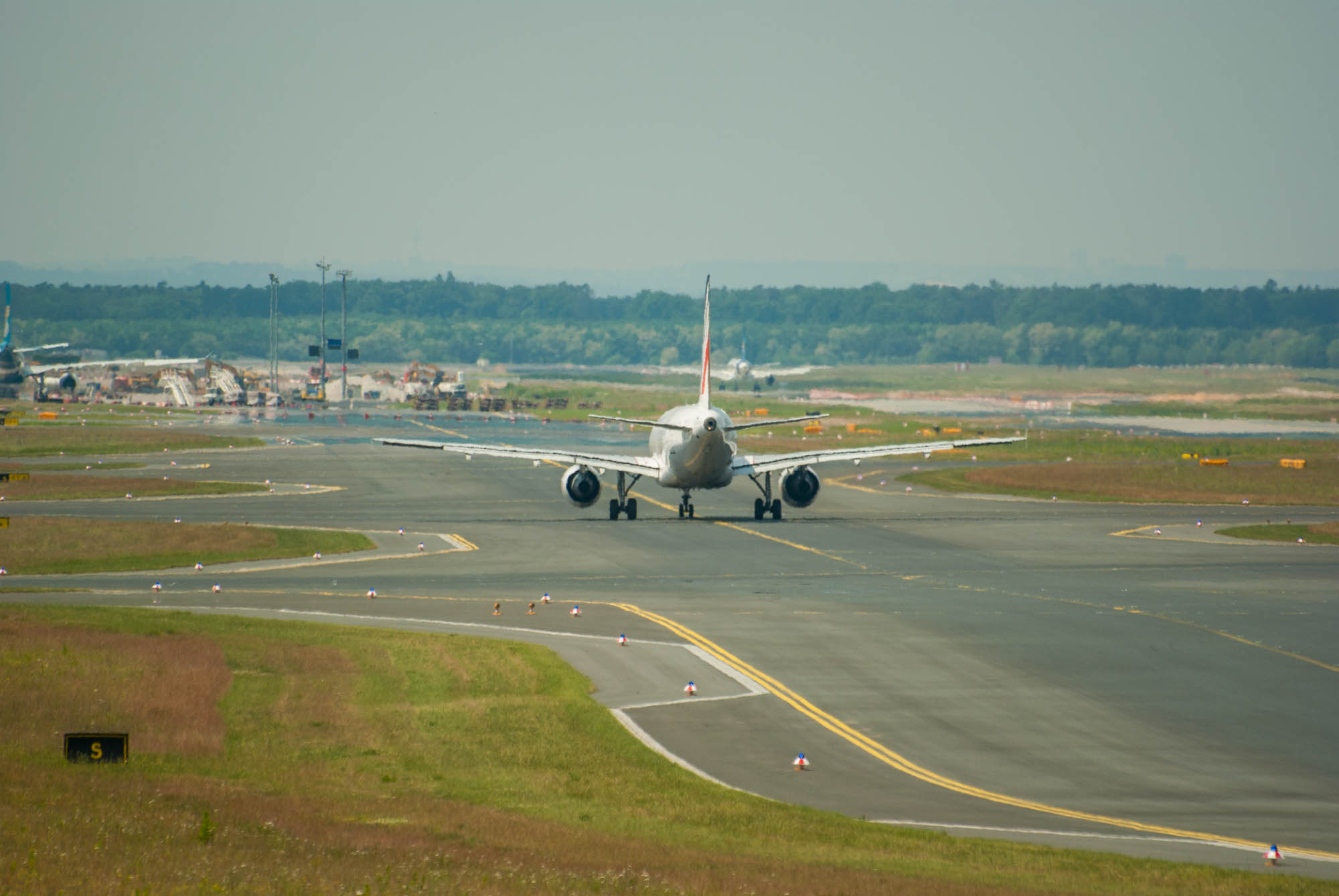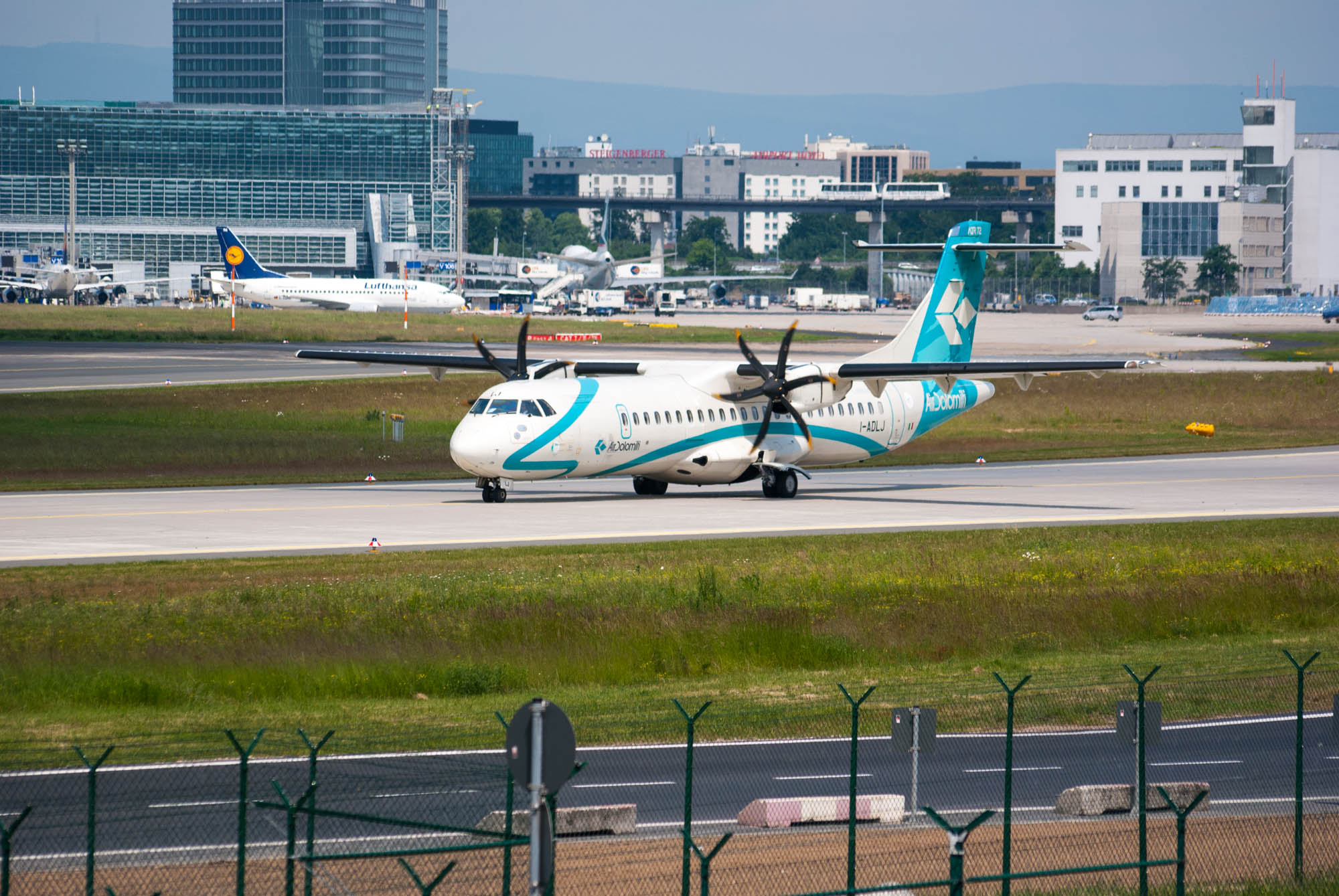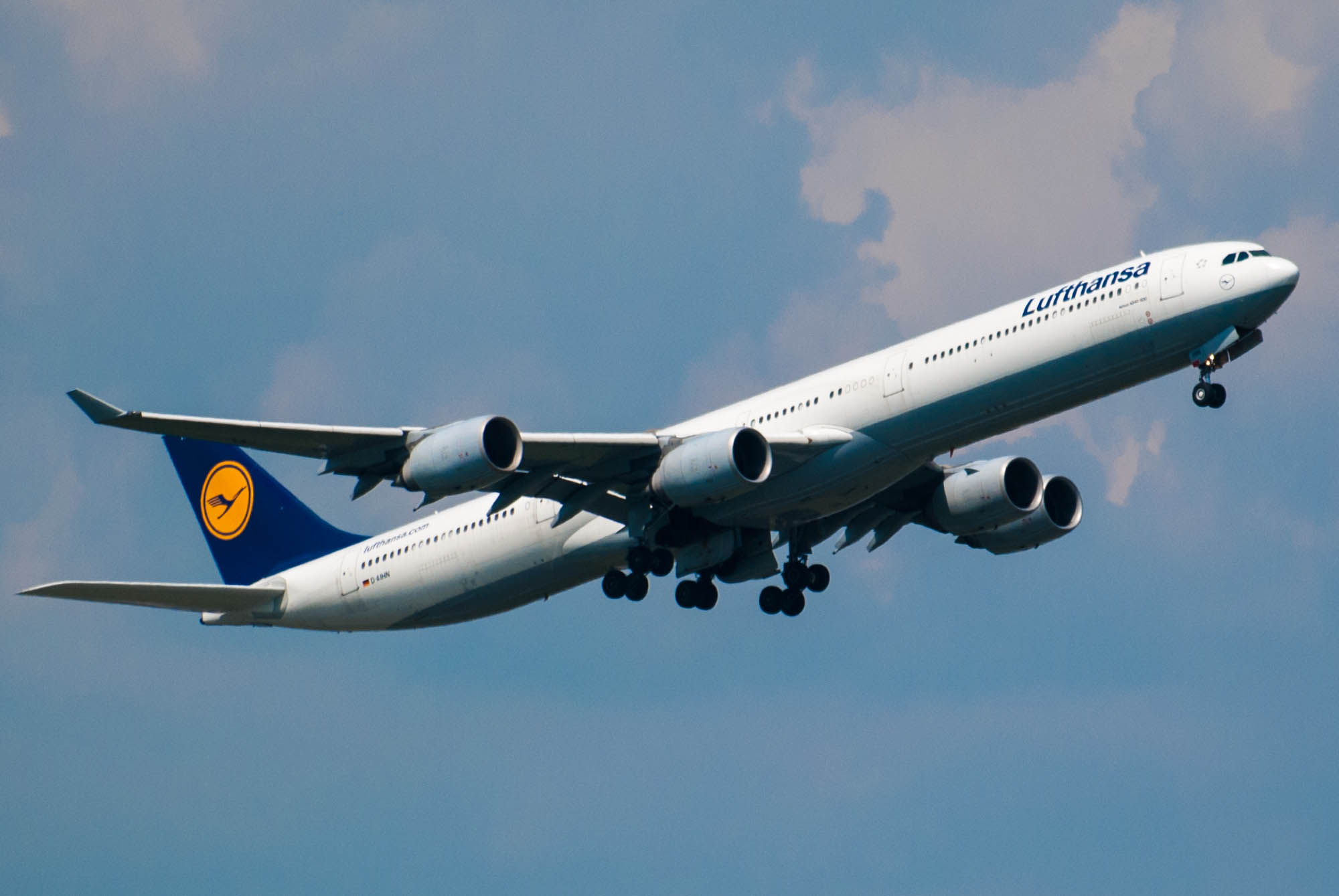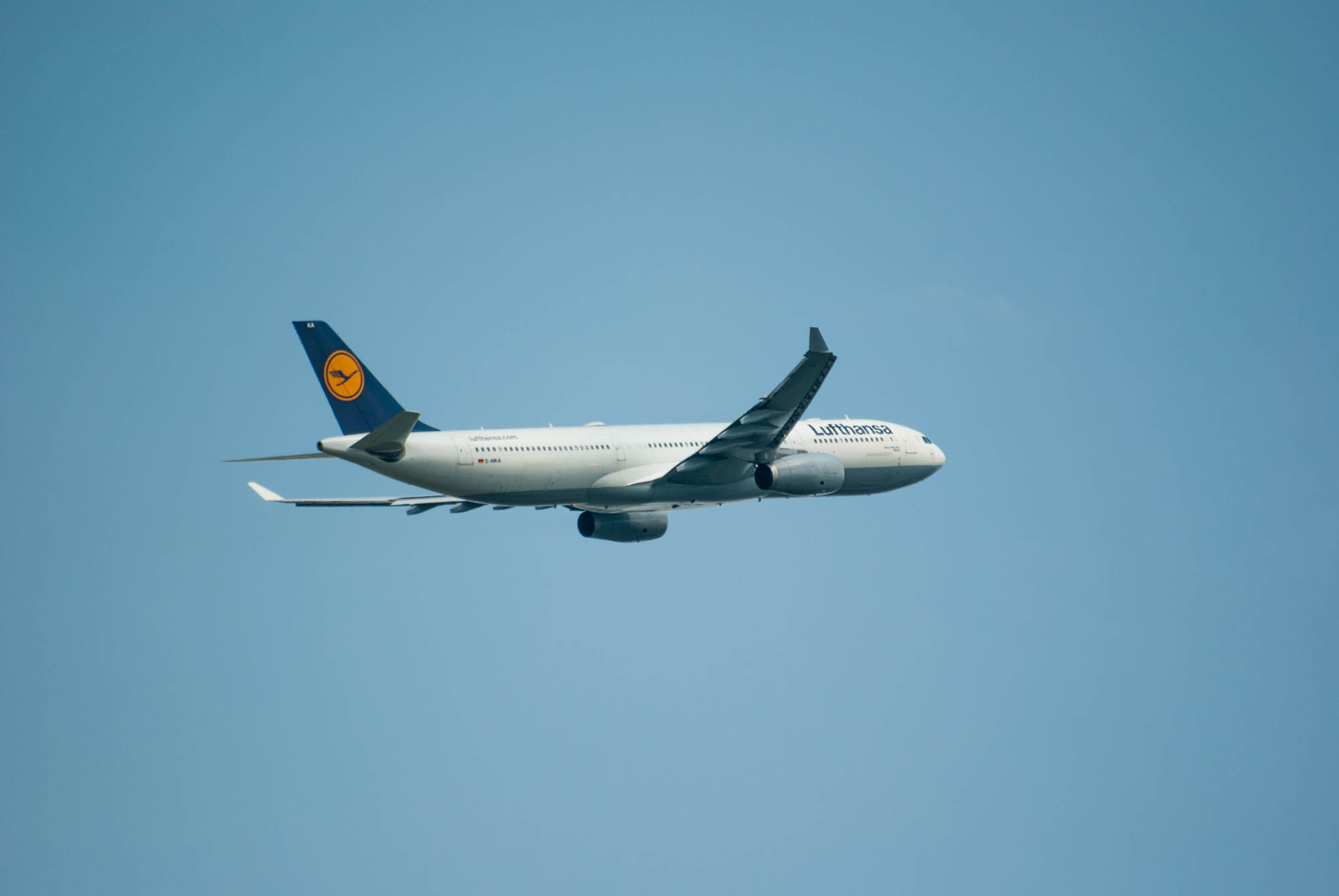 I went about 4 km around the Airport to get into the Terminals and the station at the Airport.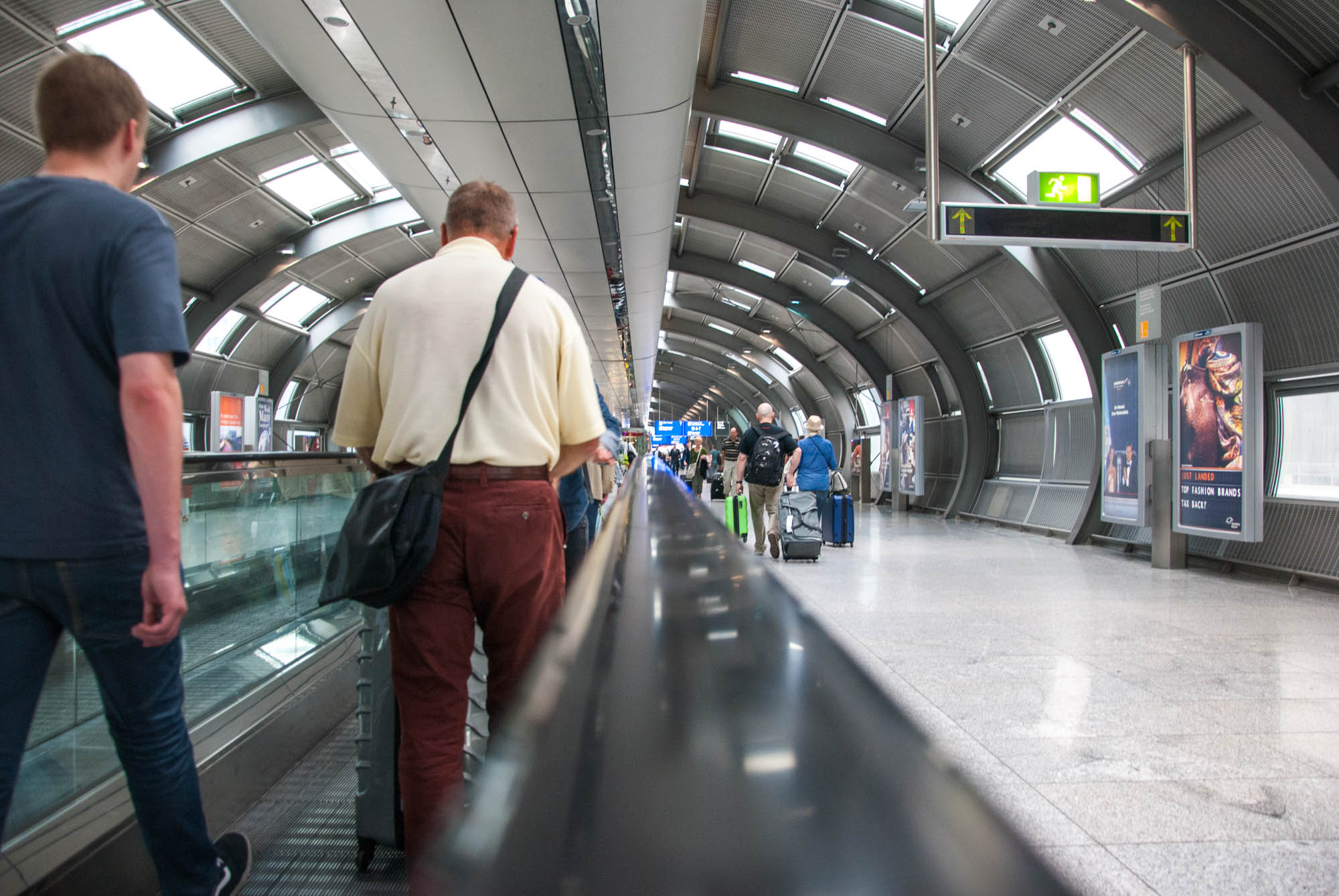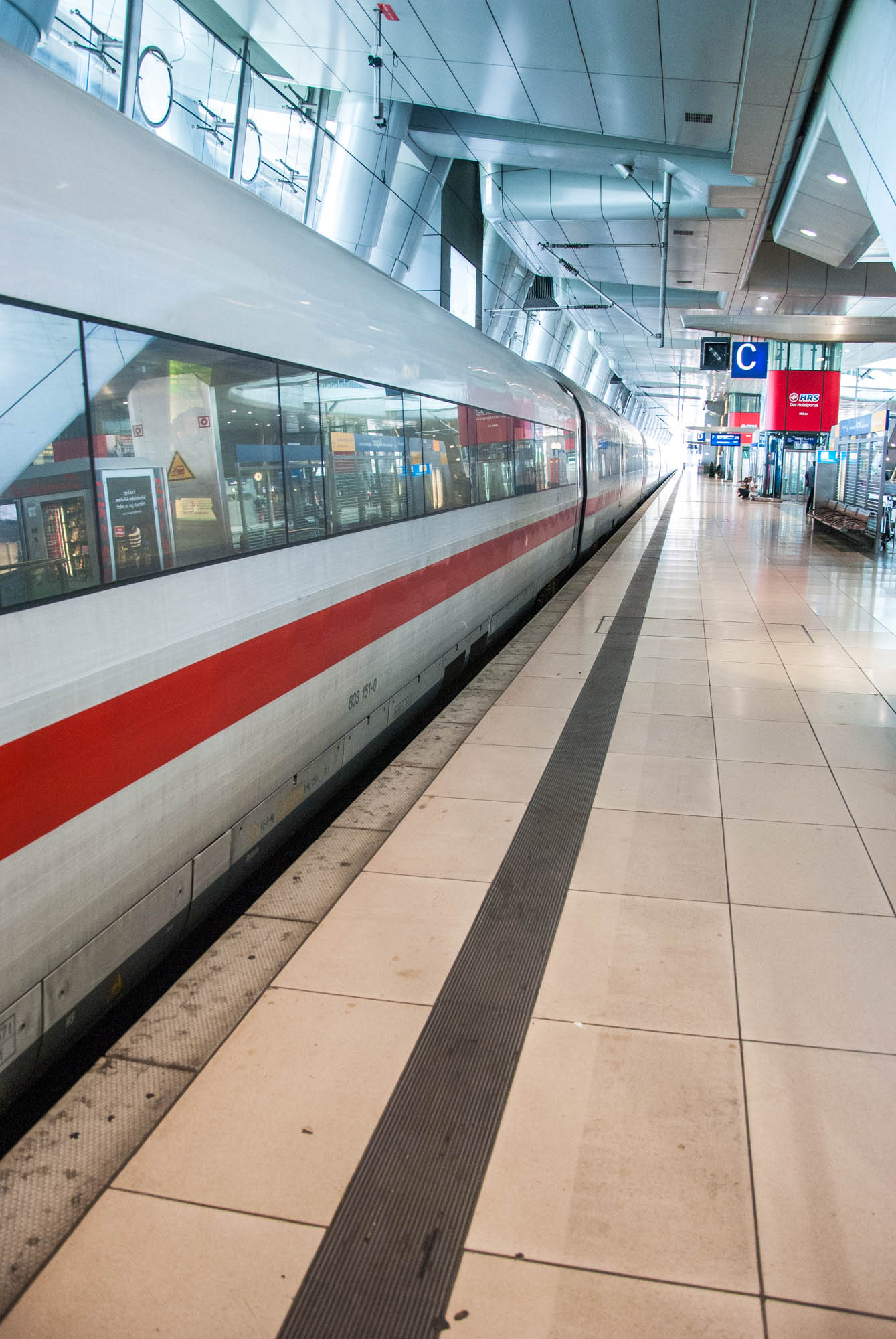 Afterwards I took a train to Frankfurt City and made some Pictures of the scyscrapers from the ground…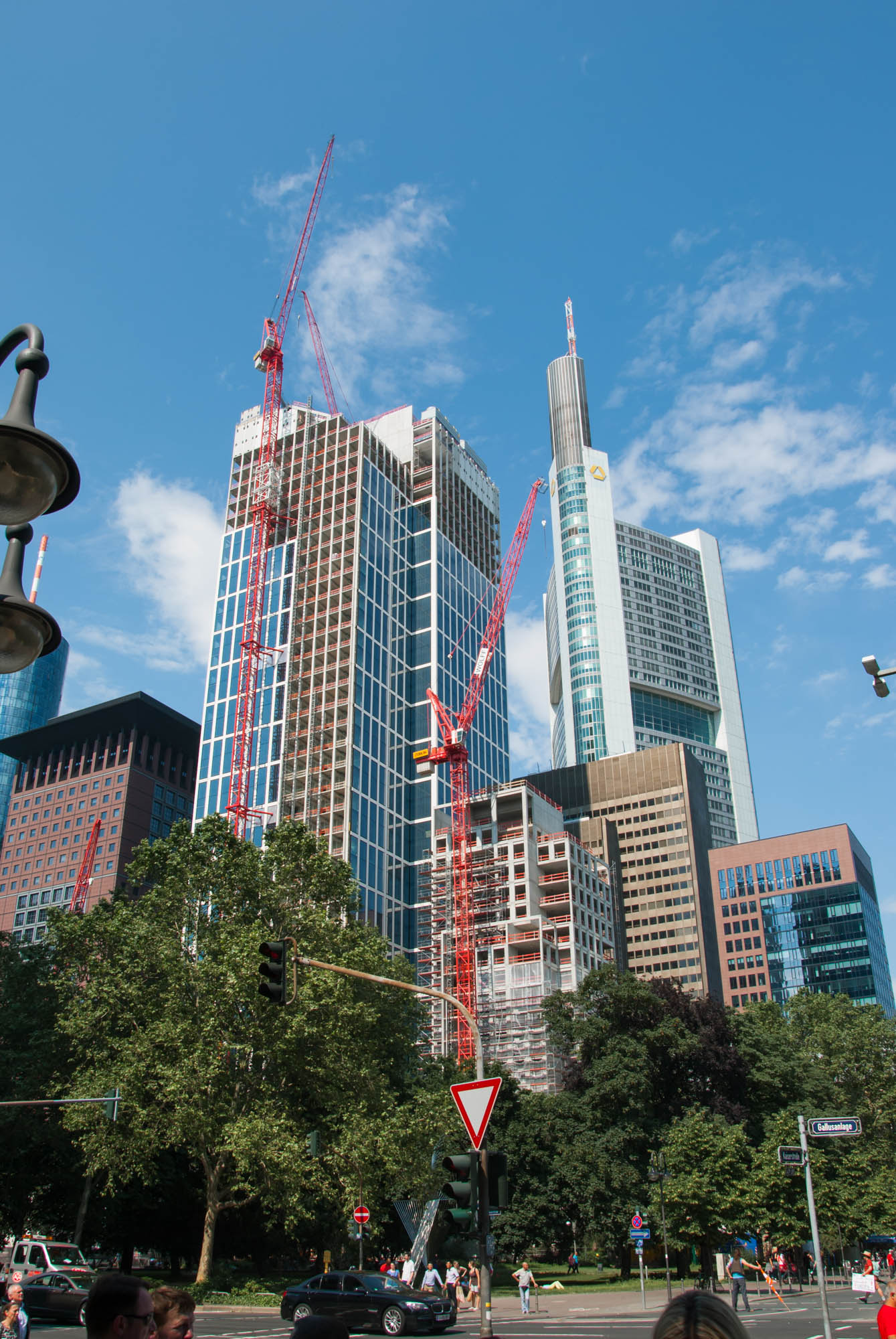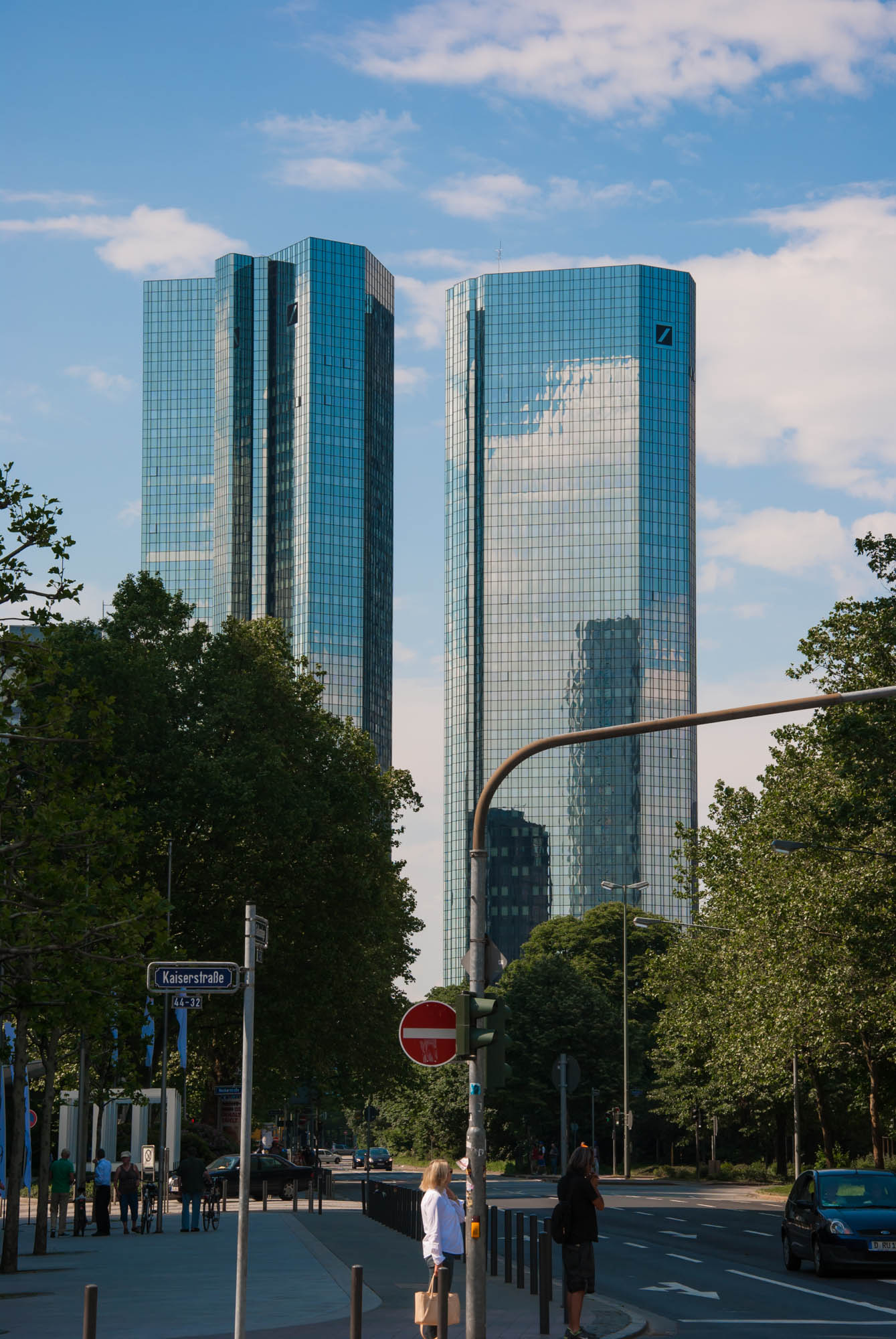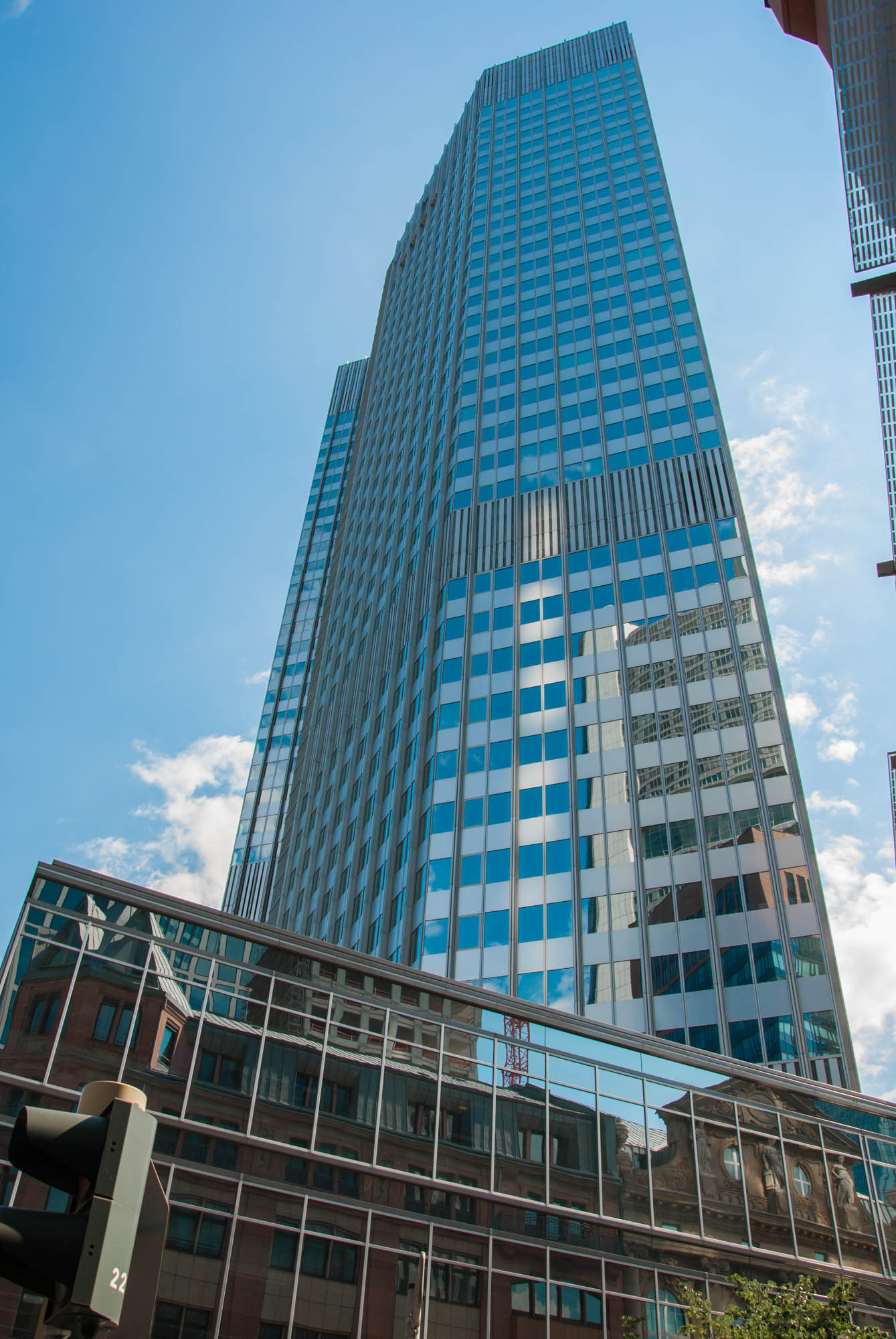 …and went up to the Maintower to get some nice shots there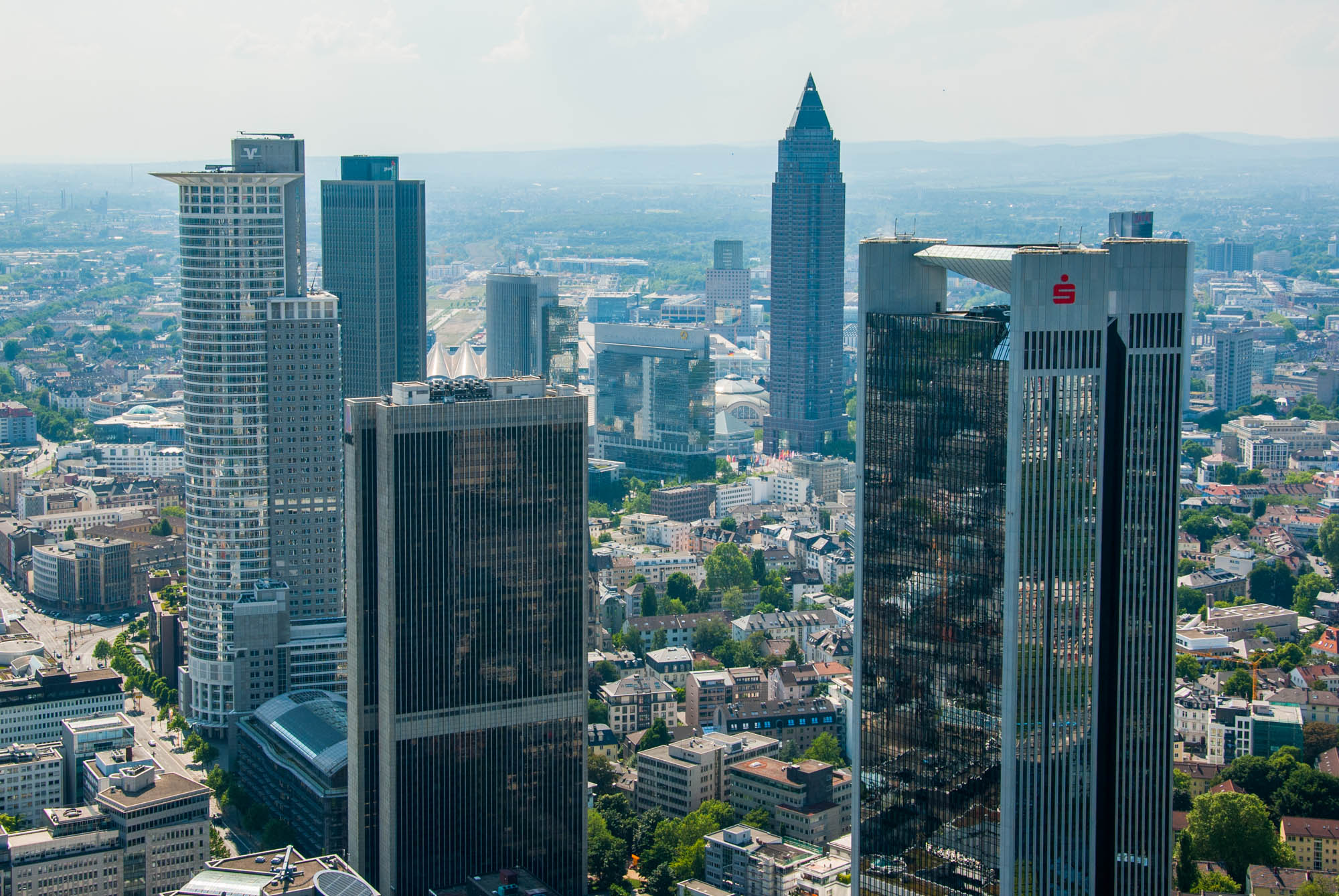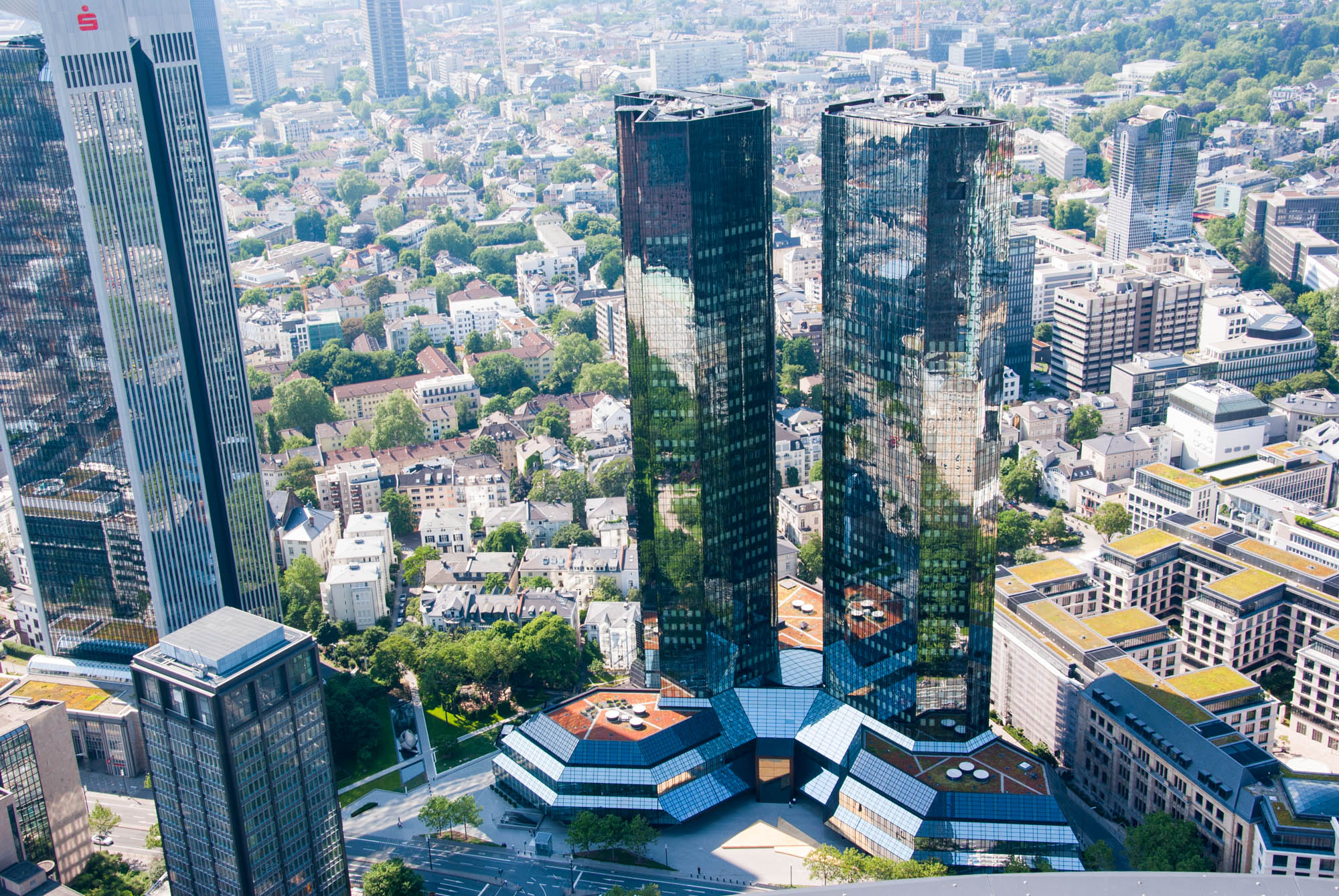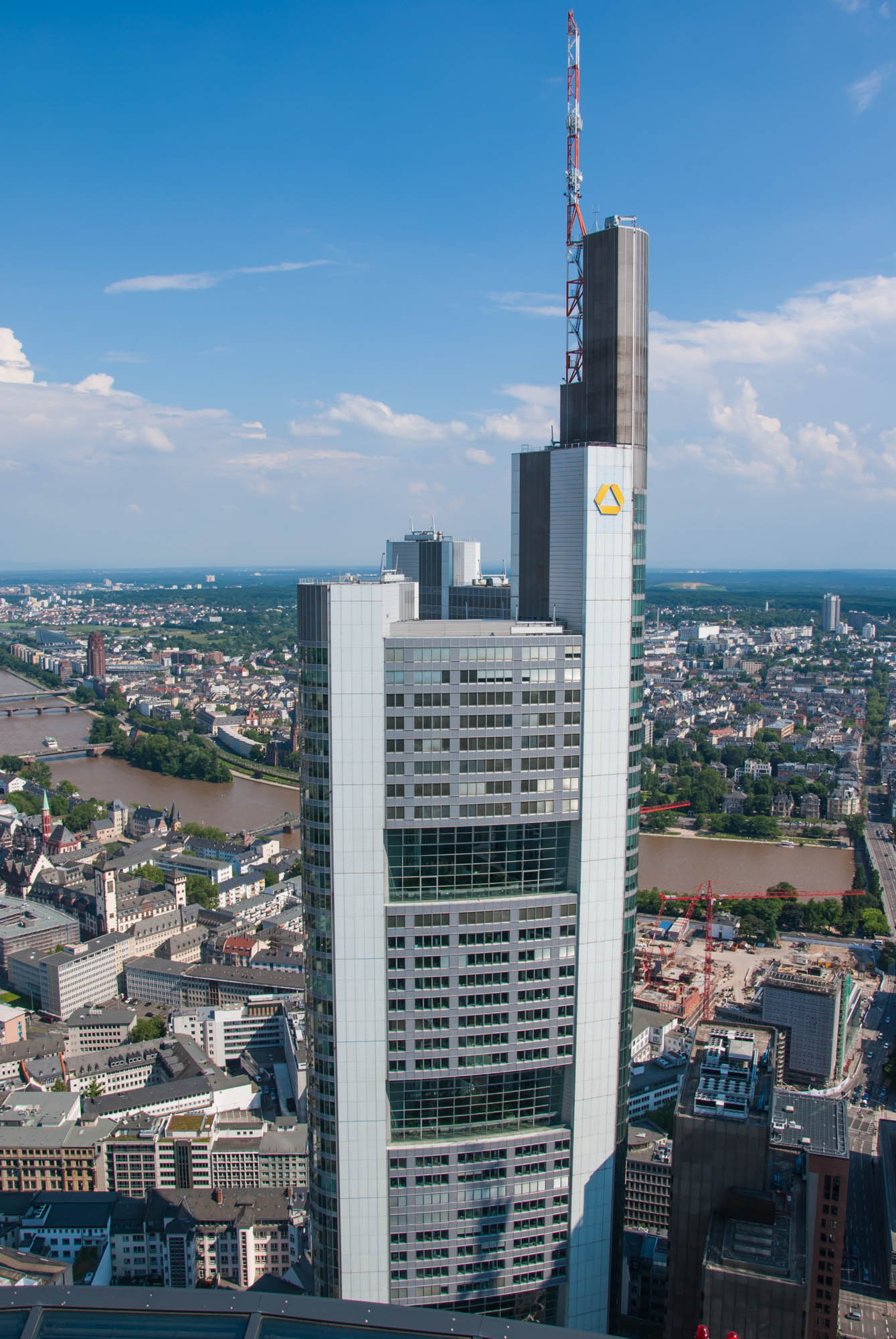 And finally I went to the old opera of Frankfurt…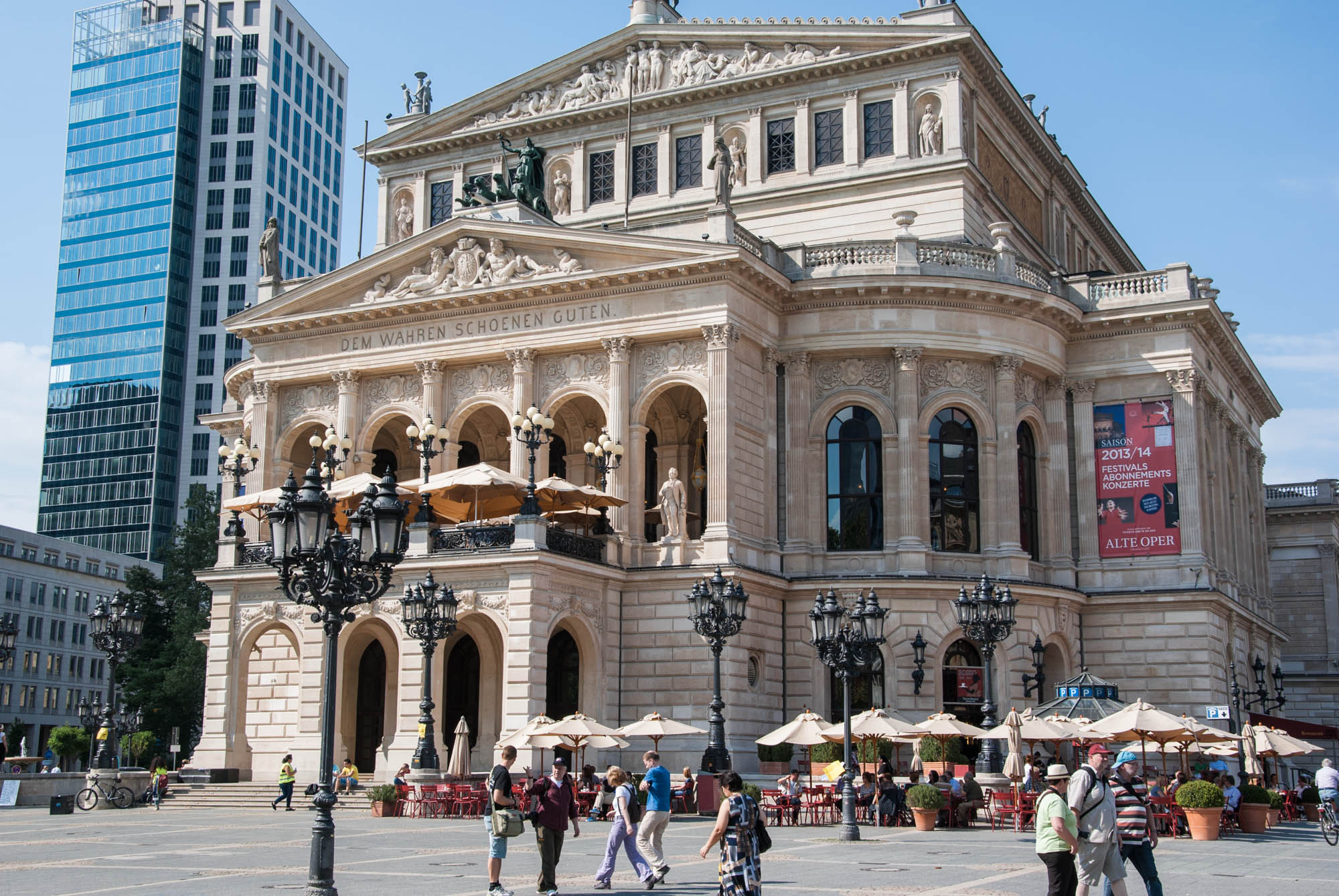 … and drank an "Äppler" :-) . Thanks to my friend and guide Klaus. That was a great trip and Frankfurt is a really nice city to visit.